Integrating Paid Member Subscriptions with Profile Builder allows you to customize the membership registration page.
Add Subscription Plans to Profile Builder -> Manage Fields
You can add a list of radio buttons with membership details to Profile Builder registration forms.
Note: The "Subscription Plan" field, available if you use the Paid Member Subscriptions plugin, will not work if you have Admin Approval set to YES.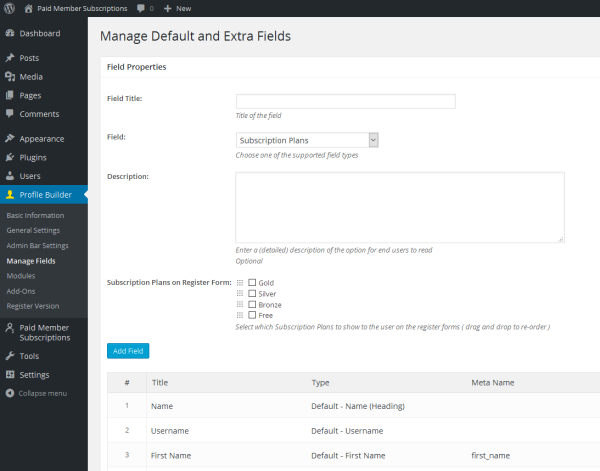 Notes on the functionality:
Members created with the Profile Builder registration will have the user role of the selected Subscription. The role is assigned only when the Subscription Plan is active (the user completes the payment)