Skip to content
The Ultimate Membership Plugin Bundle
Combining User Registration, Memberships, and Recurring Revenue In One Bundle
Grow and monetize your community, course, or membership website with our bestselling plugins! Get access to both Profile Builder and Paid Member Subscriptions at an unbeatable price.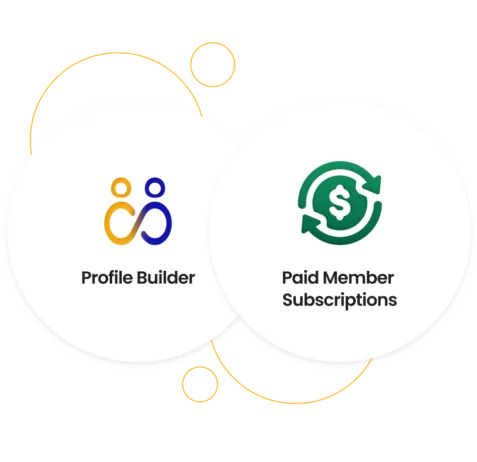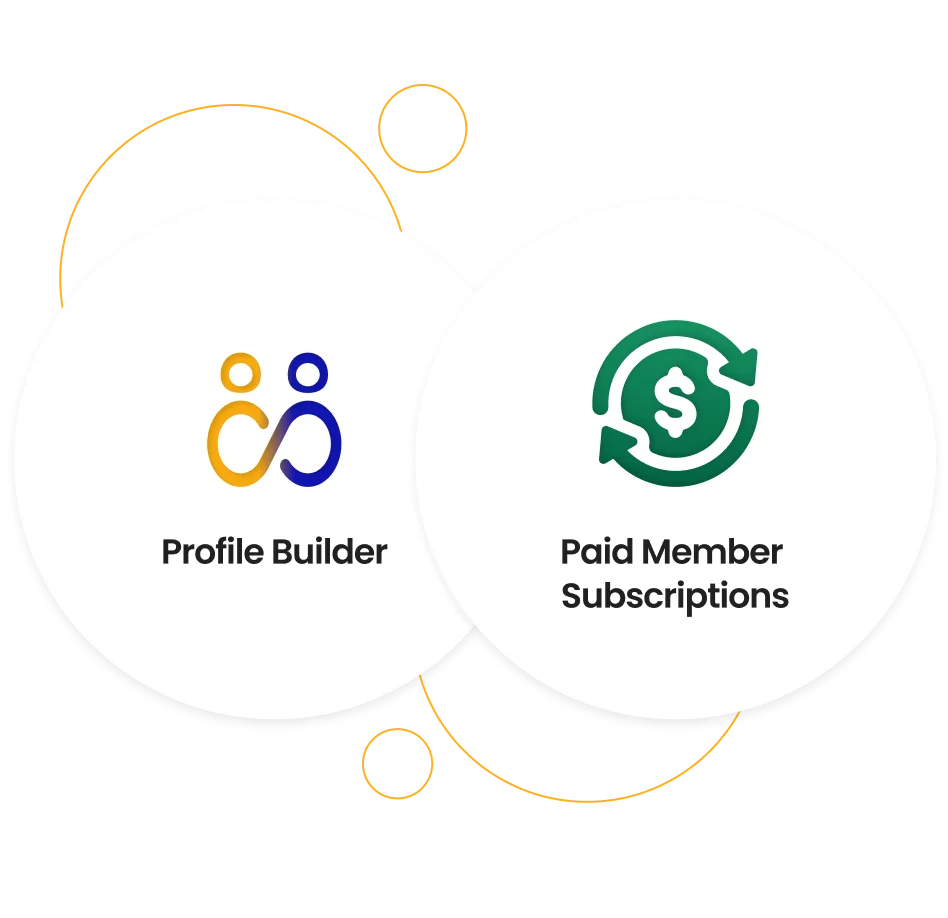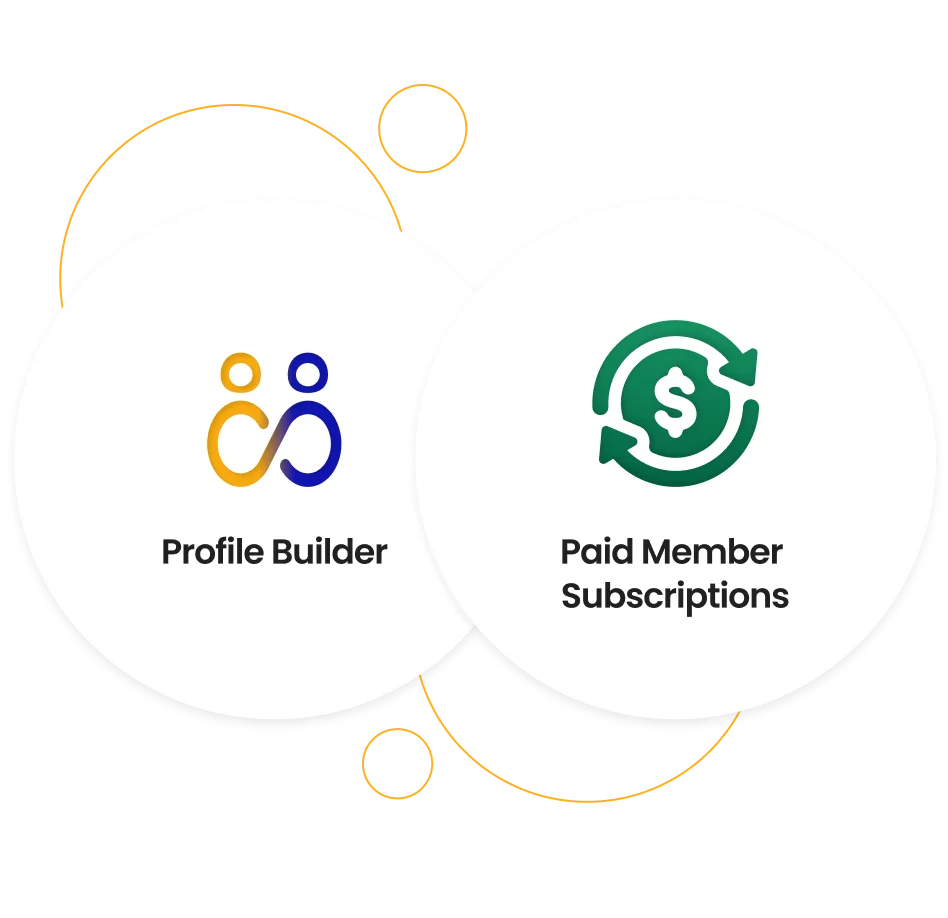 Create Any Type of Paid Community, Hub, or Member Directory
Profile Builder and Paid Member Subscriptions work seamlessly together, giving you the best set of tools 
for managing and growing your user base as well as getting paid and generating recurring revenue.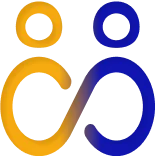 Profile Builder
Pro
Use Profile Builder Pro to build complex user registration forms with different layouts and form fields. This will increase sign-ups and capture relevant user information for each type of user.
Discover More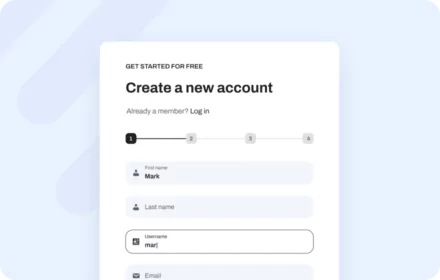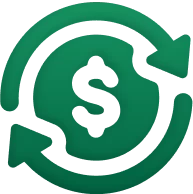 Paid Member Subscriptions
Pro
Monetize your community by creating membership plans and restricting access to premium content, courses, or products using Paid Member Subscriptions. You'll get access to all types of membership related functionality.
Discover More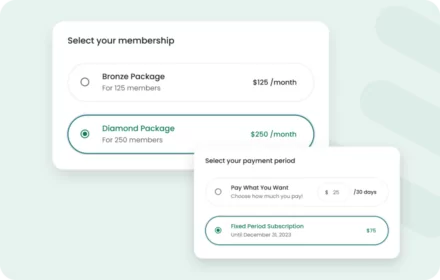 With the powerful integration between these two tools, you can now accept member payments at registration by letting customers sign up to a specific subscription plan. It's incredibly simple to set up and get started.
Profile Builder Pro is one of my top 3 favorite WordPress plugins. It is feature-rich and easy to use. The developers have really thought of practically everything someone could need. It is our go-to for any site needing user registration, login, content restriction, and membership functionality. It pairs perfectly paid Paid Member Subscriptions, too. I no longer use several competing plugins and am now solely in the Cozmoslabs camp. The support is also very friendly and helpful!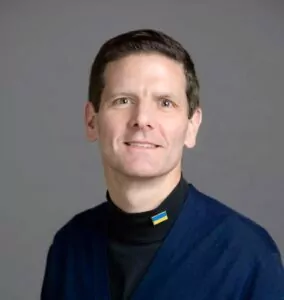 Rob Davis
on Profile Builder & Paid Member Subscriptions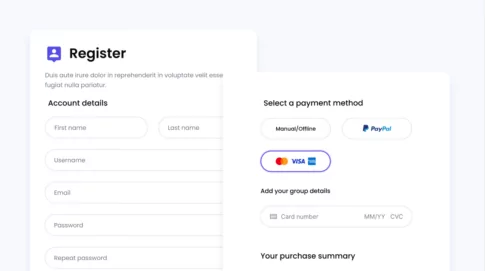 Save Money and Time with the Ultimate Membership Bundle
Ultimate Membership Bundle
Profile Builder + Paid Member Subscriptions
€169 + €169 = €338
€259 / year
3-Site License
Buy Now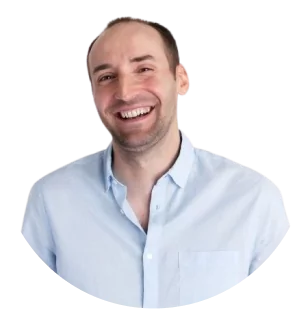 All plugin licenses are billed yearly on auto-renewal.
You may upgrade or cancel at any time.
FAQ
Questions and Answers
Your most frequently asked questions, answered by our team of experts.
What do I get by purchasing the Ultimate Membership Bundle?
Once you purchase the UMB you'll have both Profile Builder Pro and Paid Member Subscriptions Pro appear in your account. Each product can be used as a standalone plugin. You can combine any of their features to enhance your website's user experience and grow membership revenue.
What types of payment do you accept?
Currently all our payments are processed via Credit Card and PayPal and we only accept payments online.
Are the licenses valid for a lifetime?
No, each license is valid for one calendar year from the date of your purchase. Licence keys automatically renew yearly.
Do you have a refund policy?
Yes, we have a 15 day money back guarantee in place. Please see our terms and conditions for refund requests.


Get instant access to the best user registration and membership tools focused on growth.
Get started with the Ultimate Membership Bundle or contact our support team if you still have questions.