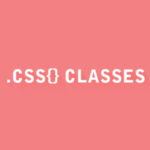 Custom CSS Classes on Fields Add-On easily extends the functionality of Profile Builder by allowing you to add custom css classes for fields.
Activate the Custom CSS Classes on Fields Add-on
This addon is included in the main Profile Builder plugin. To activate the Custom CSS Classes on Fields Add-on navigate to the Add-ons page, locate it under the Free Add-ons sections and click Activate.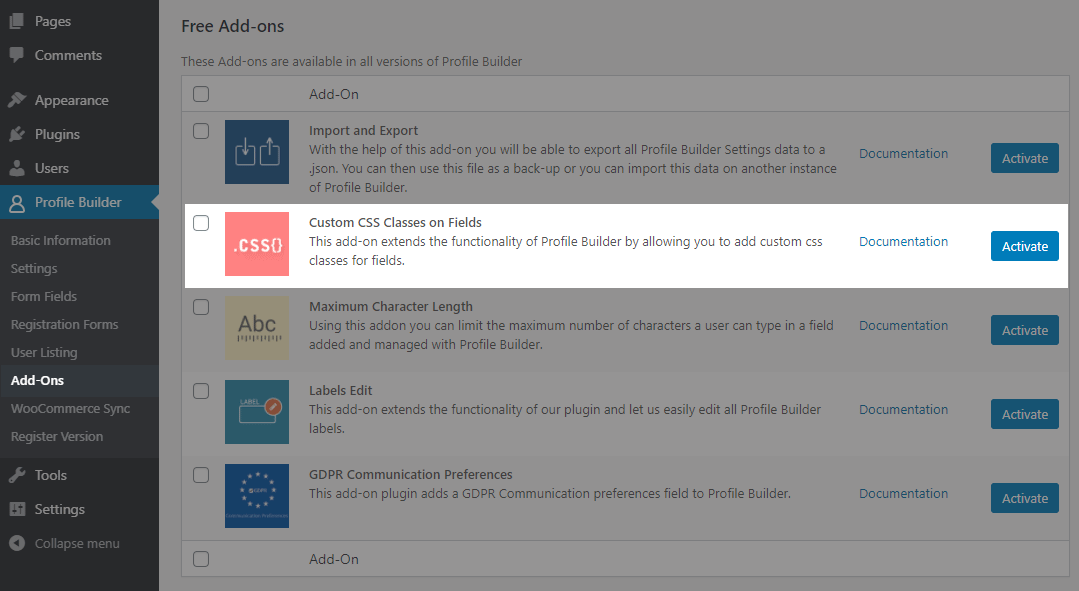 The Custom CSS Classes on Fields add-on is included in all versions of Profile Builder starting with version 3.3.4.
Available Field Types
After you activate the add-on a new option will be available for your fields in Profile Builder -> Form Fields.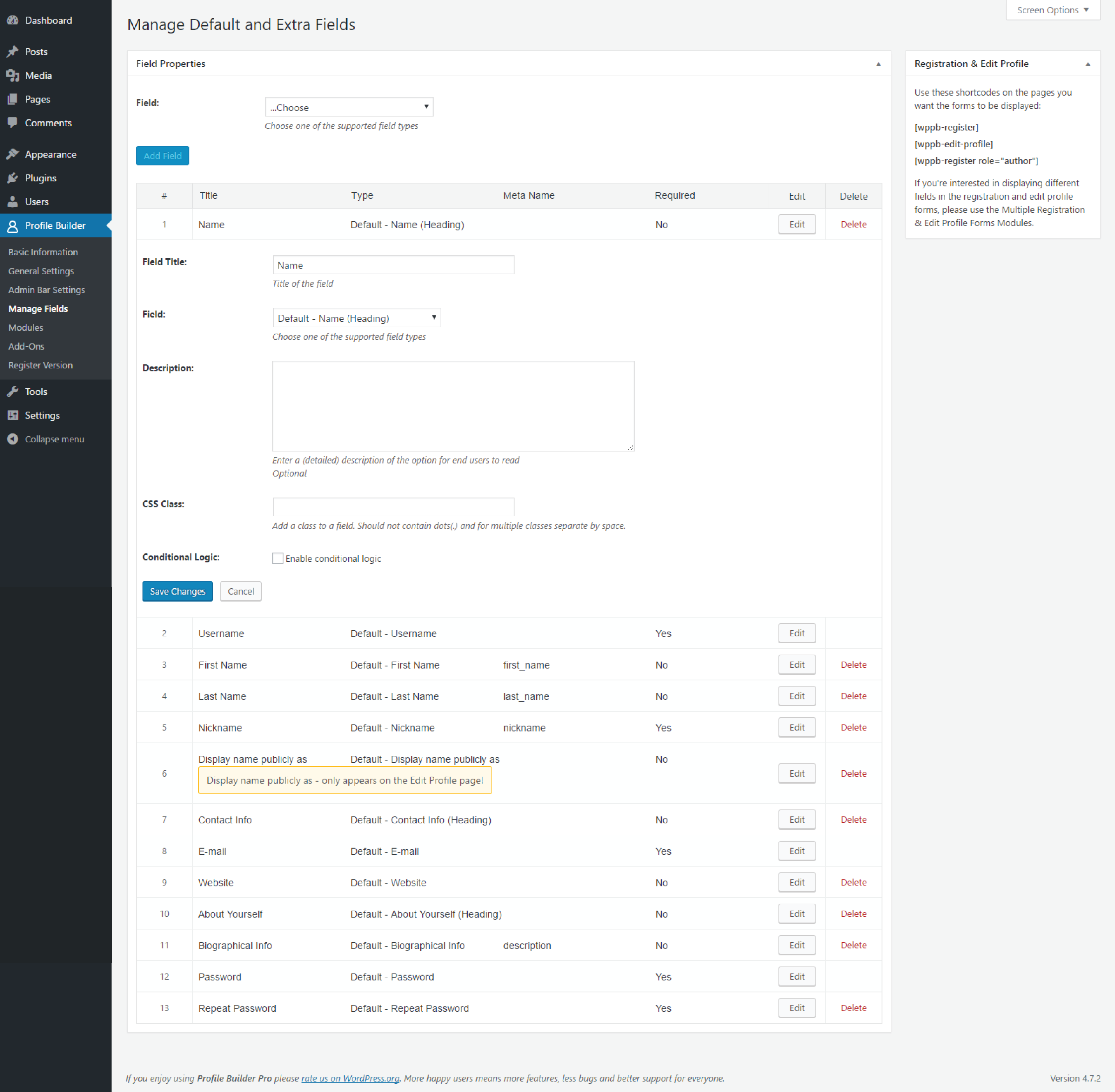 The following field types will have a "CSS Class" text input in which you can add your own CSS classes for that field.
Heading
Input
Textarea
WYSIWYG
Select
Datepicker
Select (Multiple)
Checkbox
Radio
Upload

Profile Builder Pro
Create beautiful front-end registration and profile forms with custom fields. Setup member directories, custom redirects, cutomize user emails & more using the all in one user management plugin.
Unlock PRO Features