The reCaptcha add-on extends the Paid Member Subscriptions plugin by allowing you to add Google's secure verification to your forms in order to protect your website from spam user registrations.
Here are the configuration steps.
Installing the plugin
This add-on is a Basic Add-On, available for all versions, including the free one. To make it work you will have to install the latest version of Paid Member Subscriptions (version 1.3.1) because the add-on is not compatible with previous versions of the plugin.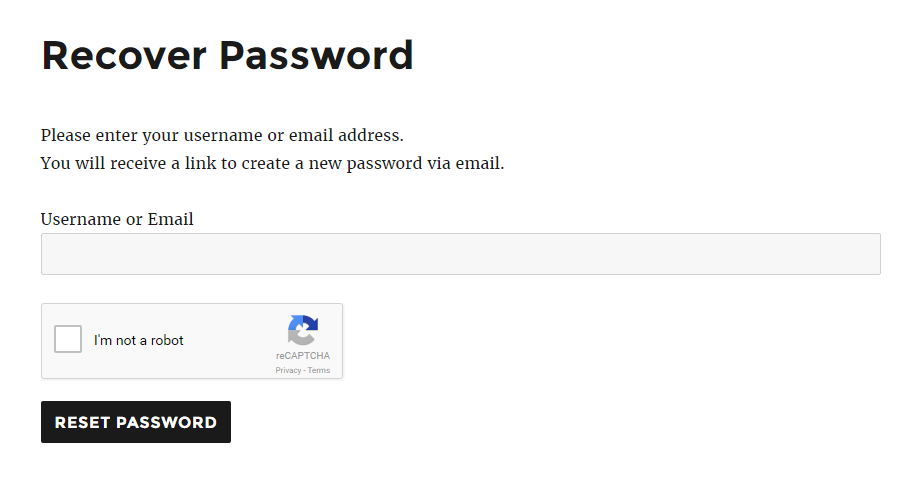 The installation of the reCaptcha add-on is straight forward and explained in the documentation page and you just have to go through the following steps.
install and activate the add-on directly from your WordPress plugins interface;
go to Google reCaptcha and generate your own site & secret key;
insert them back into the Paid Member Subscriptions menu;
choose on which forms to display the reCaptcha on your website;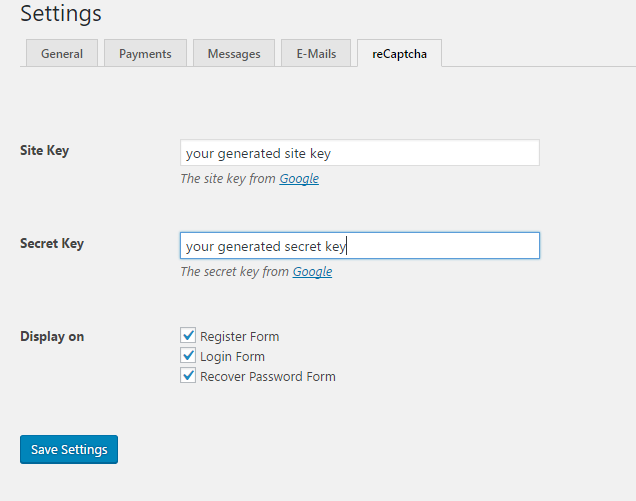 Get the add-on now by following the link below.
Subscribe to get early access
to new plugins, discounts and brief updates about what's new with Cozmoslabs!