I would like to have some fields which are not visible, some fields visible but not editable for logged users.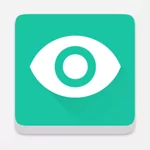 Did you ever wanted to have some admin only fields attached to your user profiles? Or fields that are editable by administrators and visible by your user?
Now it's possible with a new addon for Profile Builder: Field Visibility
Profile Builder – Field Visibility Add-On
By default, extra fields created with Profile Builder can be visible and editable by all user roles both in the front-end forms or in the backend.
Now you can add extra fields that are only visible and editable by an administrator like:
admin notes about the user
custom ID to connect the user with another system
a custom category that only admins can add the users in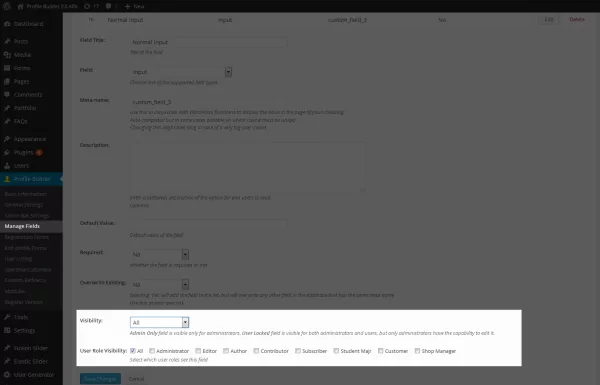 User Role based field visibility
Wouldn't it be nice to have different profiles for different user roles?
Now this is possible with the User Role Visibility for fields.
If in the past you had to use the multiple edit profile forms to achieve this, the User Field Visibility Addon gives you the possibility to have a single edit profile form that displays different fields depending on what user role the current user has.
This applies to the backend Edit Profile page as well.
Note: User Field Visibility requires Profile Builder Pro or Hobbyist version 2.0.8 or higher.