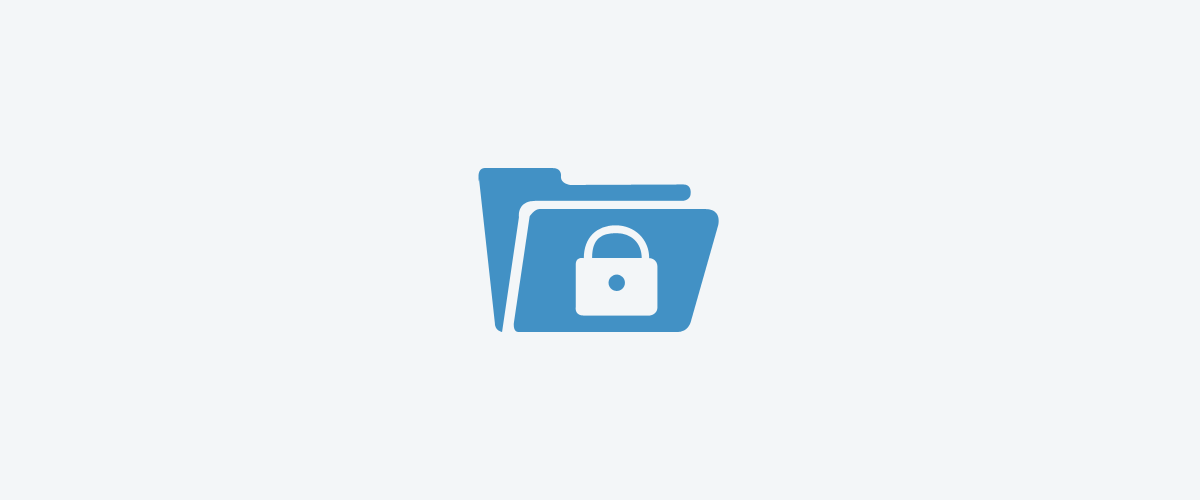 Free and easy to use WordPress membership plugins are not a myth. Finding and getting started with them is simpler then you might think.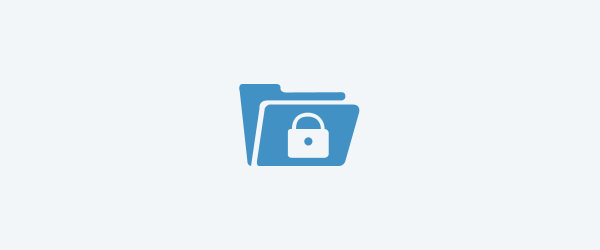 Often website owners require visitors to sign up and become members of their platform before allowing access to the content. The solutions for WordPress users are a variety of membership plugins – both free and paid – that enable content publishers to manage who has access to their information.
If you have content that you think can be beneficial for your audience, like exclusive articles, tutorials or other unique valuable information that can be found only on your website, and you want to increase your income in the same time, the right option for you is choosing to use a membership plugin. This way you'll have a paid membership website which contains information that people are willing to pay a monthly figure to have access to.
Some projects are oriented on offering free membership, without asking for any billing to their members. And if that's your case, a membership plugin can help you in building your own database of readers.
What is a membership plugin?
Basically, a membership plugin is simply designed to protect your content and control access, although at this moment, many do a lot more than that.
If you need to protect a couple of pages, posts, or assets on your WordPress site, then a membership plugin is what you really need. You won't even need a plugin developer in order to:
What does "easy to use" mean when we're referring to a membership plugin?
If a membership plugin is intuitive and user friendly, you're on the right track.
With so many features available in WordPress Membership Plugins, a lot of them trade simplicity for the benefit of flexibility.
So how do you know if a membership plugin is easy to use?
simple – doesn't try to solve every problem under the sun
clean interface – just the information you need at a particular time
focused – consciously limits the features available at a particular time
In most cases, membership plugins happen to have more features than necessary. An increase in feature bloat determines a steep learning curve for the users.
That can influence the ability of the developers to offer users support. And here we have an unnecessary vicious cycle in which the objective – having happy and contempt customers – is totally forgotten.
These types of "too complex" membership plugins have a better chance coming into conflict and malfunction than a simpler one. Some features may create problems in offering performance and might compromise usability for the membership website developer.
So, an easy to use membership plugin has to be simple, focused, has to deliver good value to its users and to provide real support.
The reasons for choosing a free WordPress membership plugin
There are strong reasons for choosing a free membership plugin:
Limited or 0 initial budget
Testing a plugin before investing in one
To check if the membership plugin is the right fit for you
To check if the plugin is the right fit for your website
Top 5 free and easy to use WordPress membership plugins
So with these two filters in mind (free and easy to use) we tried to come up with a list of 5 WordPress membership plugins that you should consider for your next project.
Paid Member Subscriptions can be installed in only 3 minutes, in 4 easy steps, using Shortcodes for Member Registration, Login, Restrict Content and managing Membership Plans.
It allows you to accept member payments and you can create subscription plans while also being able to restrict access to premium content.
The Paid Member Subscriptions provides basic features which are enough to run an entire level membership website. The good thing is that if you need advanced features you can add them one by one via Add-ons, so you'll only pay for the features you need.
In many ways it's a very single minded plugin that doesn't offer payments or even registration and login shortcodes, but it can be used with different plugins, while also able to be used as a baseline, allowing you to build other features around it.
It lets you create new roles with their rights (role definition) and also protect content based on these roles (content protection). For example, it can be used with Profile Builder and other free plugins to create easy and fast a membership site.
Enables users to restrict certain content for website members.The plugin allows to have free and/or paid memberships on a website.
It has PayPal as its payment gateway, however its registration page is a simple PayPal button. You are able to manually approve members, protect photo galleries and get most add-ons for free. It can also show teaser content to visitors.
It is recommended for non-billing solutions like intra and extranets, while also clean, simple and fast to use.
It also has a feature that directs everyone who hasn't logged in on the login screen and can create a protected and locked down site in a jiffy.
You can set membership levels (who can see a particular page or post on your website), and earn revenue by promoting paid content on subscription basis.
It benefits from a well-integrated payment gateway system – PayPal, Authorize.net, 2 checkout, pay paycheck and so forth.
It comes with 22 add-ons to extend the basic functions, and lets you customize the welcome message for different membership levels.
While it may not be as focused, it offers a great balance between features and ease of use, with the free version providing value.
Free and easy to use WordPress membership plugins can offer a real solution for a lot of projects
Creating a membership website doesn't have to be a difficult task. There are WordPress membership plugins that are:
focused and easy to use
complete and offer a real solution for a lot of projects
free so you can have no-excuses for starting your project
Because support is an important aspect when talking about free and easy to use WordPress membership plugins, after finding the right free and simple plugin, make sure that you'll have the support you need in this process.
It is great to know there are still great free membership plugins out there.