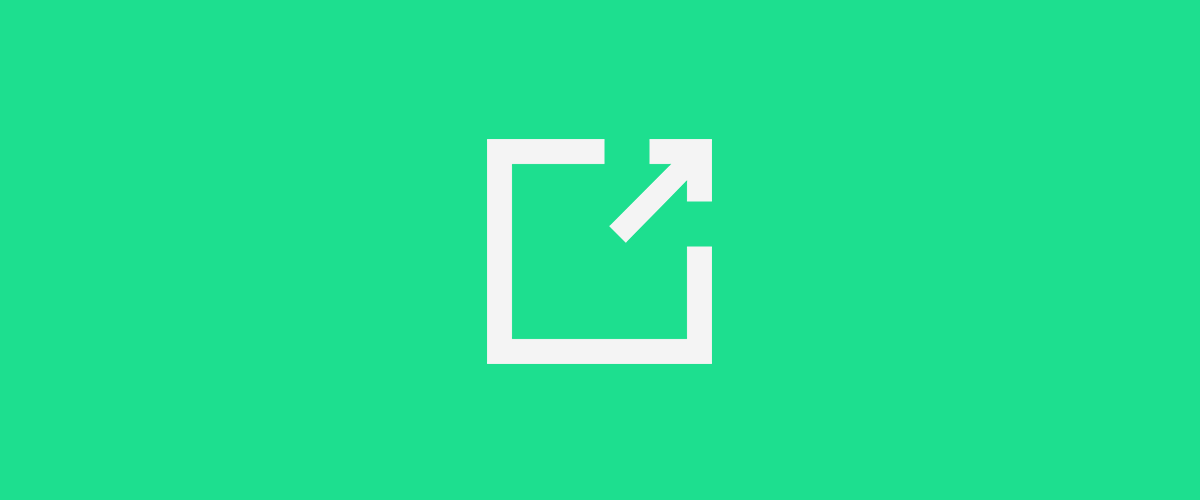 We firmly believe and stand behind the philosophy of owning your own data. While the membership and payment data was always in your database, it was not straight forward to export it. For this reason, you can now export member data stored in Paid Member Subscriptions to a CSV file.
Whether you prefer to view your own records of your member database, you wish to run your own reports, or you simply need to import member data into another service or application, such as MailChimp or Excel, Paid Member Subscriptions allows you to export all member records to a CSV at anytime.
Transaction history can also be easily exported to a CSV file, letting you then import the payment data into Excel, QuickBooks, or any other accounting software that can process a CSV file.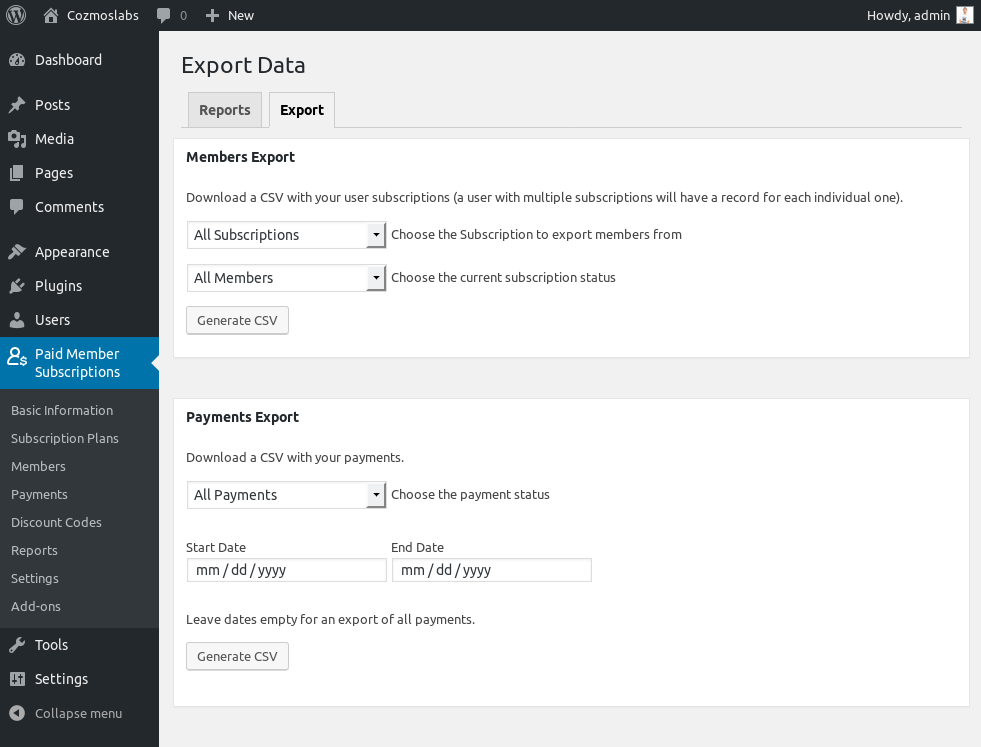 If you have a large database, you can export member data without a problem since the export is batched, so large data-sets are not an issue. You can filter both the Member Export and Payments Export CSV's based on the membership status, membership type, payment status and payment date.
The CSV export file contains everything we record about a particular payment or transaction, such as user data (user id, login, email, first and last name), billing info (that's collected if the Invoices addon is active) as well as payment gateway references. Since member subscriptions and payments can have different settings or are processed through different payment gateways, some of these fields can be empty.
Also, if the Multiple Subscription per User addon is active, the Members export CSV can have multiple records from the same user, but with different subscription data.
You can check out the Export functionality in the 1.7.6 version of Paid Member Subscriptions plugin. If you would like more features for the export member data feature or need help with something in particular, just open a ticket via our support page.