Skip to content
Paid Member Subscriptions Add-on
Multiple Subscriptions Per User
The add-on lets you set up multiple subscription level blocks and also will allow members to sign up for more than one subscription plan (one per block).
Key Features
Set up multiple subscription level groups of hierarchical subscription plans (ex. Math, Physics)
Will allow members to sign up individually for more than one subscription plan, one by one, singly, separately, one per each subscription level group (ex. Math Basic, Physics Plus)
A single registered account holder can exist in more than one subscription level group at the same time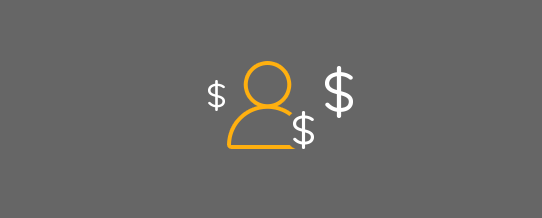 Get Access with Paid Member Subscriptions
Included in: Agency, Pro
Paid Member Subscriptions offers everything you need to create a sleek and robust user experience.
Get Paid Member Subscriptions
Screenshots
Take A Look Inside
Changelog
For the latest features and fixes view the changelog.

Get instant access to the proven tools you need to run a successful membership website.
Get started with Paid Member Subscriptions or contact our support team if you still have questions.