Skip to content
Paid Member Subscriptions Add-on
Invoices
This add-on allows you and your members to download PDF invoices for each payment that has been completed.
Customers will be asked when making a payment to enter the billing information they wish to appear on the invoice and will then be given a PDF version of the invoice that can be downloaded or printed.
Key Features
Add complete company details that you wish to appear on the invoice.
Generate PDF invoices from the admin area and from the member's payments history table.
Collect member billing details and allow each member to edit his billing information
Includes sequential invoice numbers.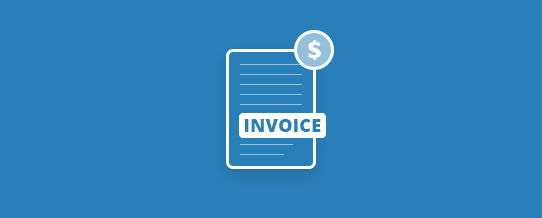 Get Access with Paid Member Subscriptions
Included in: Agency, Pro
Paid Member Subscriptions offers everything you need to create a sleek and robust user experience.
Get Paid Member Subscriptions
Screenshots
Take A Look Inside
Changelog
For the latest features and fixes view the changelog.

Get instant access to the proven tools you need to run a successful membership website.
Get started with Paid Member Subscriptions or contact our support team if you still have questions.