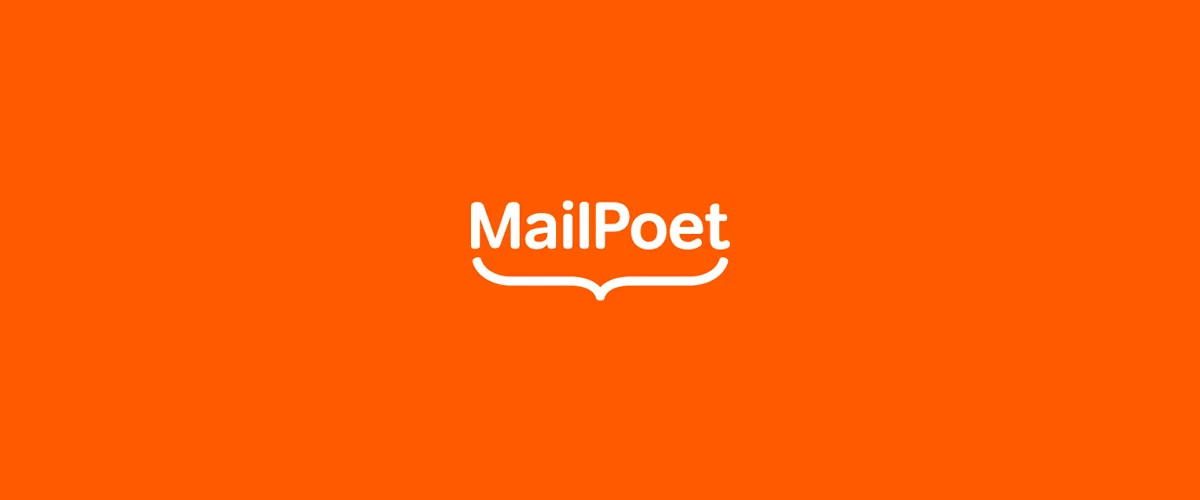 Sending newsletters is now easier with the new MailPoet Integration Add-on. This Profile Builder Add-on allows your users to subscribe to your newsletters lists created with the MailPoet Newsletters plugin.
Let's walk through the configuration steps.
Installing the plugins
Since this is an integration add-on, you will need to install both Profile Builder and MailPoet Newsletters plugins, in order to make MailPoet Integration Add-on to work.
Adding the MailPoet Subscribe checkbox to the form
Adding the MailPoet Subscribe field to the Profile Builder form is made from the Profile Builder -> Manage fields tab.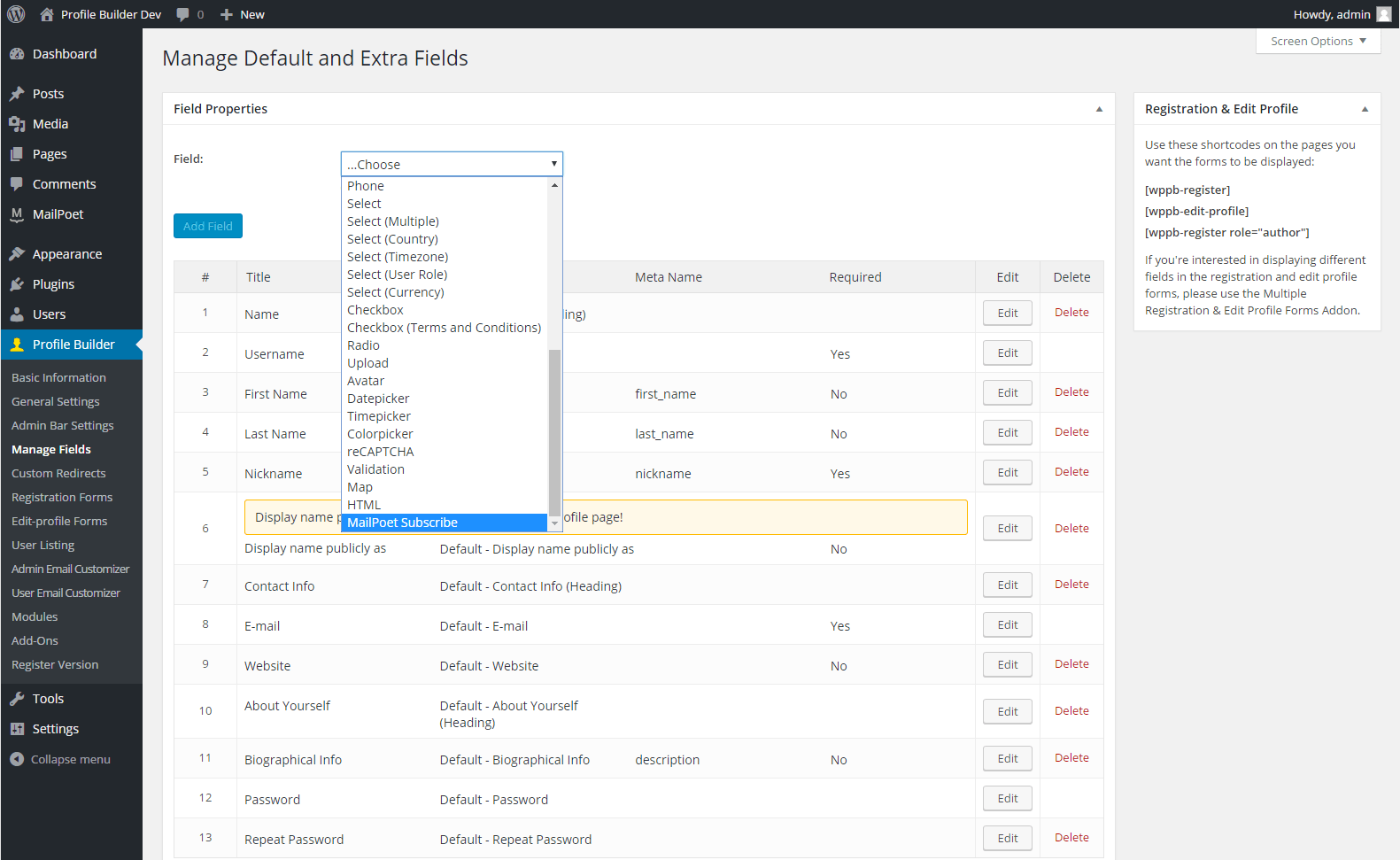 Here you need to select a list from your already configured MailPoet lists, so that users can choose to subscribe to that specific list.
You can add an appropriate field title, decide whether to be checked by default and also whether to display on Edit Profile forms. When you are done click Add Field.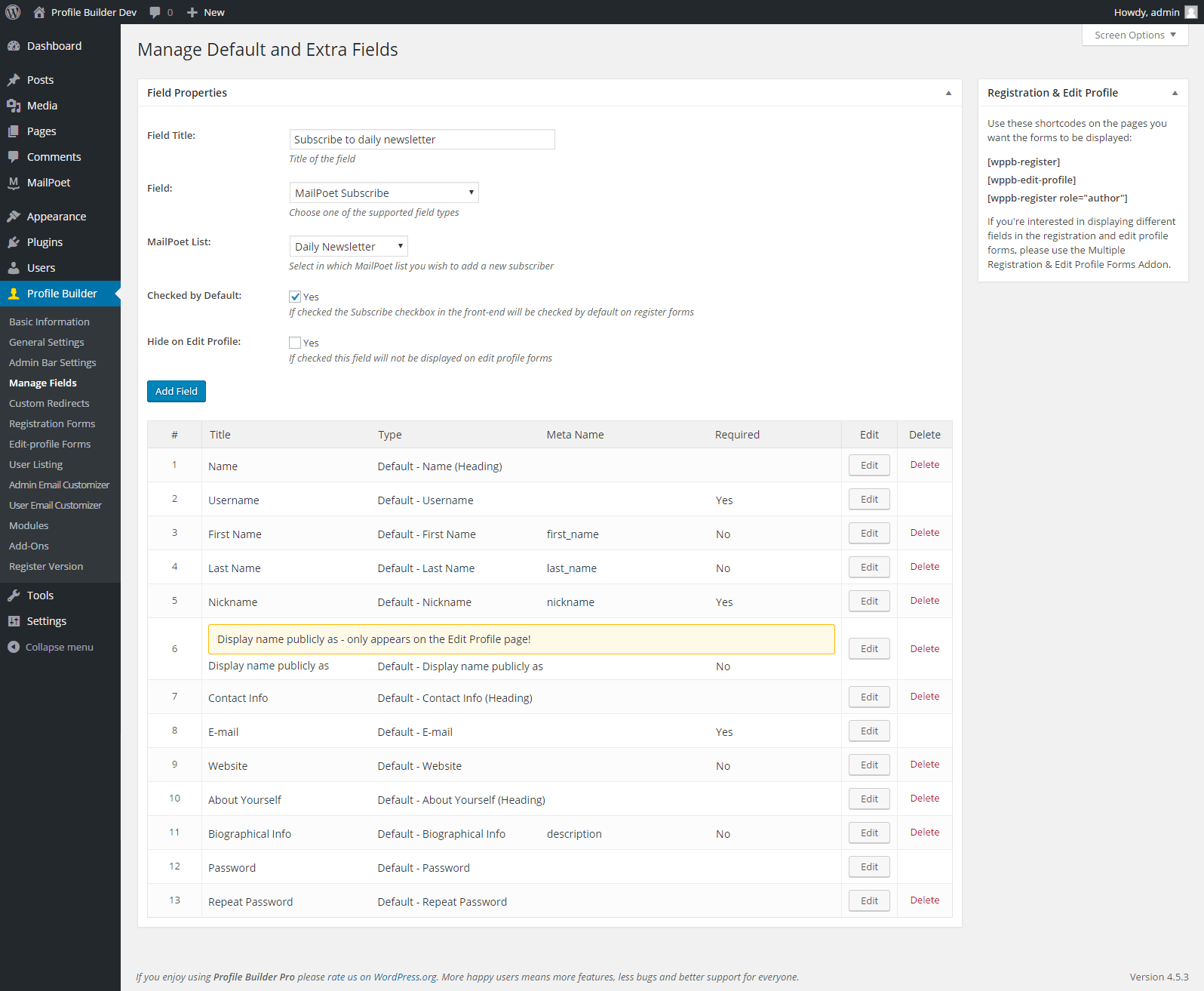 Resulted front-end form
Let's see how it looks on the Registration form. I have added two MailPoet Subscribe fields allowing users to choose between two different lists to subscribe to.
You can see the two fields at the bottom of the form. Notice that the "Subscribe to daily newsletter" checkbox is ticked by default, as I have set it up earlier.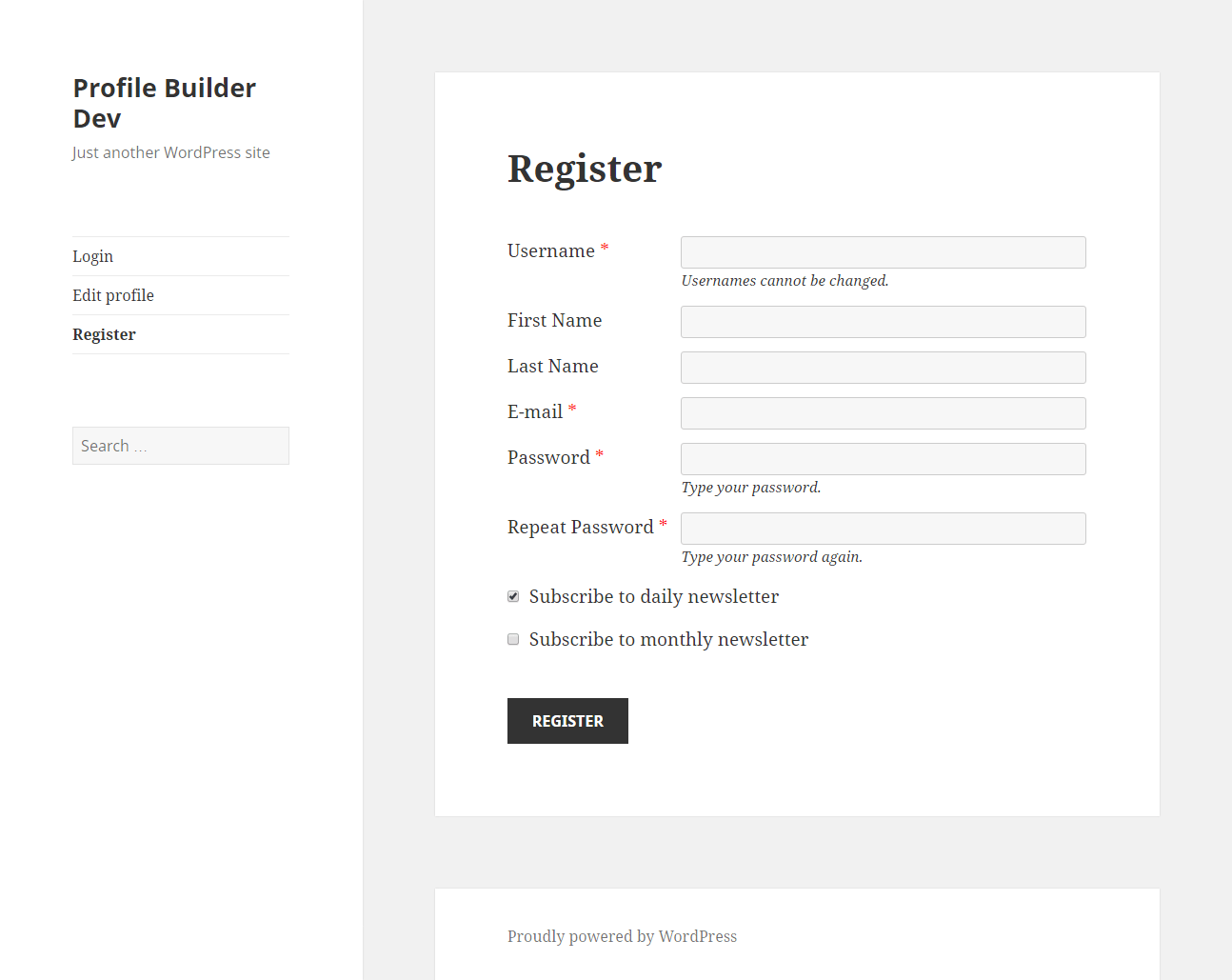 The MailPoet Subscribe fields can be placed on Edit Profile forms too, allowing users to subscribe to new lists or unsubscribe from existing ones.
Ready to subscribe new users
Now you can let users choose from different newsletter lists you set up from MailPoet Newsletter. Get the add-on now by following the link below.
Get Profile Builder – MailPoet Integration Add-On