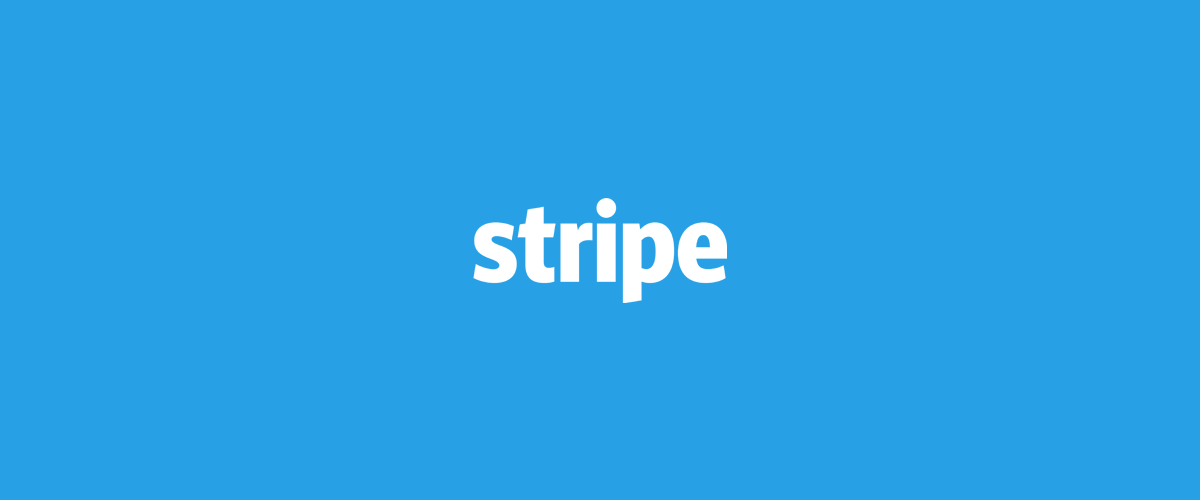 The Stripe plugin extends Paid Member Subscriptions allowing you to take payments directly on your store via Stripe's API.
Stripe is available in the United States, Canada, the UK, Australia, Belgium, France, Germany, Ireland, The Netherlands and more at What countries does Stripe support?
So you can now accept credit card payments, both one-time and recurring, directly on your website via Stripe.
With Stripe you can accept multiple credit cards like Visa, MasterCard, American Express, Discover, JCB, and Diners Club cards directly on your membership site. Stripe comes with no setup fees, no monthly fees or any hidden costs: you only get charged when your subscribers pay you for access! Earnings are transferred to your bank account every 7-days.
Most importantly, Stripe support automatic recurring payments, so after a client enters his credit card, the same card will be charged every month for example.
Install Stripe for Paid Member Subscriptions
The Stripe addon is available as single purchase starting at $49 as well as it's part of the Paid Member Subscriptions Bundle at $139.
The installation of the addon is straight forward and explained in the documentation page:
install the addon via FTP or directly from your WordPress plugins interface
add the Stripe API credentials
make sure you have SSL enabled on your site