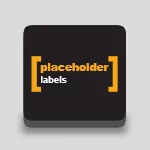 Placeholder Labels Add-On hides all Profile Builder form labels and adds for each form field a placeholder with the title of the field.
This can help you reduce clutter on the page, or shorten the length of your forms.
Note: Requires at least Profile Builder 2.1.9, free or premium.
Version 1.2 released:
Fixed compatibility with PB add-ons and problems with some form fields.
Version 2.0 released:
Added a Meta Box on back-end of each form from Multiple Registration and Edit-Profile Forms to select on which form to be active.

Version 2.1 released:
Added support for Login Forms and Widget.

Replace form labels with placeholders
Add placeholders only to input and textarea fields, but hide the labels of all fields.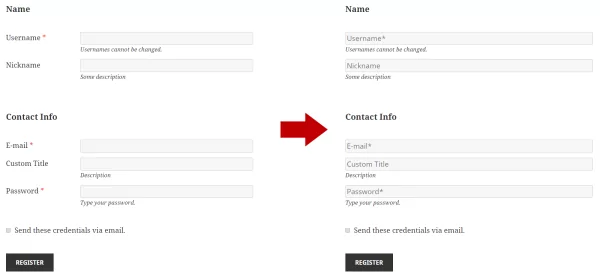 Support for RTL (right-to-left) languages
This add-on will work on all RTL languages.

About
This add-on will hide all labels, it will not remove them.
Get Profile Builder Placeholder Labels Add-On
Subscribe to get early access
to new plugins, discounts and brief updates about what's new with Cozmoslabs!