Ever now and again the question arises with new clients that aren't really tech savvy: "What Is WordPress?"
What I'm hopping to achieve with this post is to drop the technical jargon for a minute and explain in down to earth words what is WordPress , how can it help you, what is WordPress.com, what's a theme and why do you need plugins.
What is WordPress?
WordPress is a FREE web software that anyone can use to create and update a blog or web-site. You can install WordPress on your web-server (or hosting account) and then use the user interface to create pages, upload images or write articles.

Most importantly you can manage your entire website without any technical knowledge or the need to write code. Everything is done from the admin panel where only authenticated users can access and modify your website.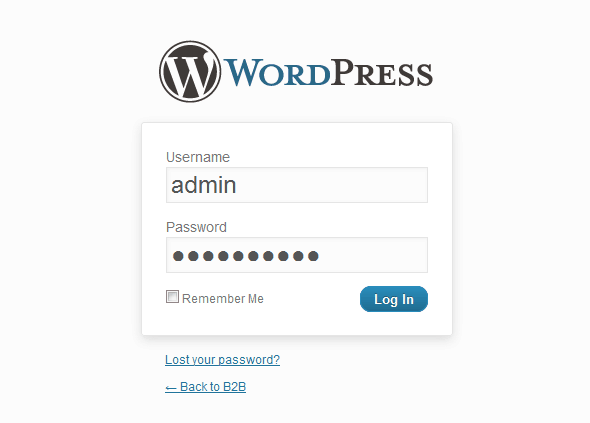 Some of the things WordPress let's you do are:
Create new pages for your website or blog (like a About Us or Contact page).
Create menus so your site visitors can find the way around the site and discover relevant information.
Write articles in a chronological order so the newest articles are always at the top.
Allow visitors to leave comments to the articles (or posts) you've written.
Gives you the possibility to have multiple users that can create and update the information on the website. (this is called user management ).
Gives your site a unique design by using Themes (more on this later on).
Adds extra-functionality that doesn't come standard with the default installation through Plugins (something simple like a contact form or even a forum for your users – we'll talk about this later on).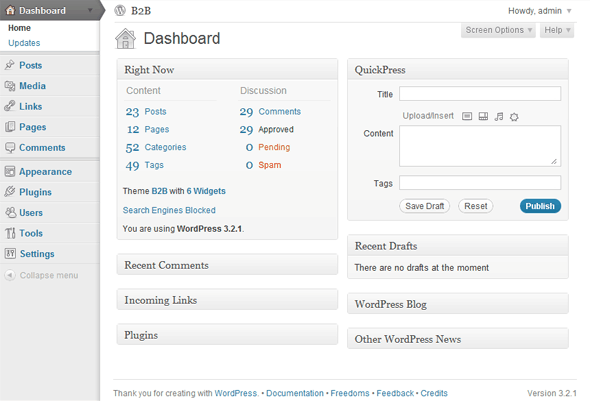 Isn't WordPress just a blogging software?
The short answer is NO.
While WordPress started as a blogging software it's now used by companies and institutions all across the globe manage and update their websites. The New York Times, CNN, Ford and People Magazine , just to name a few, are using WordPress to power certain parts of their online business.
WordPress can be used as a publishing platform for news sites, membership site, online shop and even as a social network similar to Facebook.
To put things in perspective, from all the websites in the world, around 14% are using WordPress to manage and update their content. That's a lot of websites.
What is WordPress.com?
There are two flavors of WordPress. On the one hand there is the open-source free software that you can download and install on your website from http://wordpress.org. On the other hand there is http://wordpress.com, a self hosted service that give users the possibility to create blogs for free without the need to have a hosting account.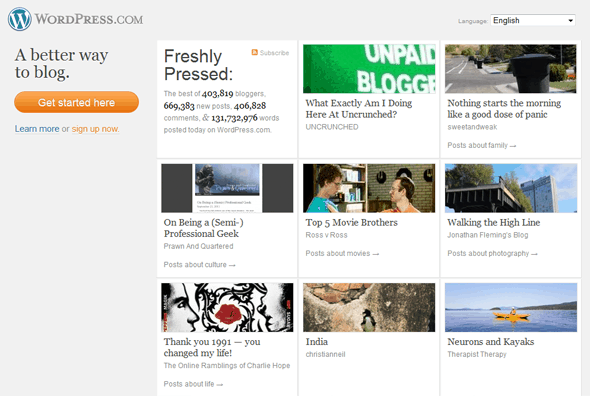 The company behind WordPress.com is called Automattic. The CEO of Automattic, Matt Mullenweg, is also one of the co-founders WordPress, the open-source software.
What is a WordPress Theme?
Fundamentally, a WordPress Theme is a way to "skin" your website. This means the design and presentation of the site is managed by the Theme.
There are multiple places to get hold of a WordPress theme. The WordPress Theme Directory is the official site for WordPress Themes which have been checked and inspected, and are free for downloading. There are also a lot of commercial themes, however if you are going to buy one I suggest you chose one of the companies on this page since they are released under the GPL license, the same as the WordPress software.
Using Themes
By default, WordPress comes with a default Theme, the latest being the WordPress TwentyEleven theme. This means that when you install WordPress on your site, it's ready to host and manage your content right away.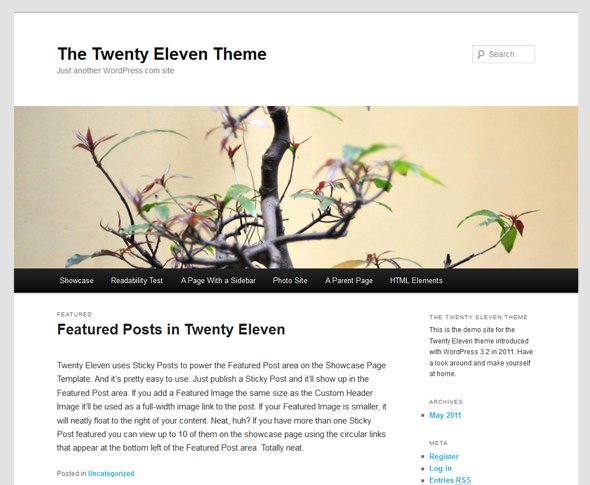 Themes are easy to install and use, and for a more detailed description you can always consult the WordPress Codex on how to get started.
What is a WordPress plugin and why do you need them?
Plugins can extend WordPress to do almost anything you can imagine.
By default, WordPress comes with a standard functionality. Some might say it's pretty powerful by it's own, however WordPress can't do everything.
This is where WordPress plugins come into play. Plugins are tools to extend the functionality of WordPress. Things like e-commerce carts, SEO functionality for your site, contact forms to gather leads and feedback, twitter widgets to display your latest tweets, caching plugins to speed up your site and many, many more are available some for free and some for money.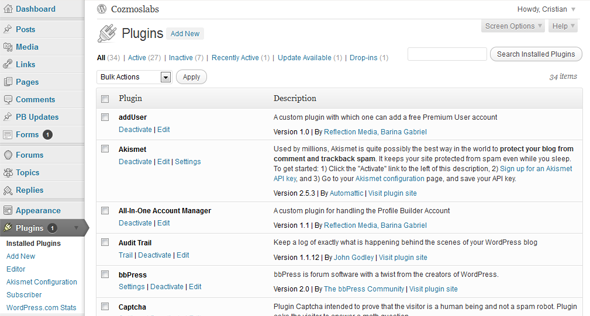 Similar to WordPress Themes, there is a repository of WordPress plugins where you can find many free to download and use plugins. At the time of writing this article there were 16,000+ plugins in the repository.
Final Words
WordPress has come a long way in it's short life. It helps millions of people publish their sites on the web, produced a vibrant community, creates jobs (WordPress consultants) and makes the entire world wide web a bit nicer and easier to access by anybody.
So the next time you need a website, just pick WordPress as your CMS!
Subscribe to get early access
to new plugins, discounts and brief updates about what's new with Cozmoslabs!