Skip to content
Profile Builder Add-on
WooCommerce Sync
Integrates Profile Builder with WooCommerce, allowing you to manage the Shipping and Billing fields from WooCommerce with Profile Builder.
You can also extend the WooCommerce checkout page with custom fields added by Profile Builder.
Key Features
Add WooCommerce customer fields directly in the front-end Register or Edit-profile forms created with Profile Builder
Reorder individual Billing and Shipping fields, edit their names, and select which individual fields to display, all from an intuitive UI
Manage both default and custom fields added with Profile Builder, as well as customer Shipping and Billing fields from WooCommerce, in one place
Display Edit Profile forms from Profile Builder under the My Account page from WooCommerce (by clicking "Edit your account and password details" you will be shown the Edit Profile form created with Profile Builder)
Select which Profile Builder Register form to use under the My Account page from WooCommerce
Extend the WooCommerce checkout page with support for all the Profile Builder Pro custom field types, conditional logic, and repeater fields
Display individual WooCommerce Shipping and Billing Address fields in the User Listing, sort as well as filter users based on them. (Note – The User Listing module is available only in Profile Builder Pro)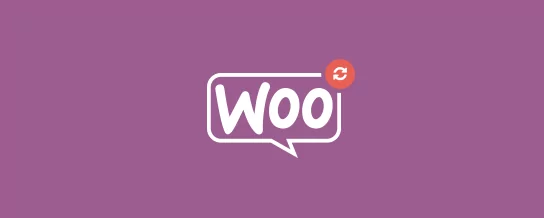 Get Access with Profile Builder
Included in: Agency, Basic, Pro
Profile Builder offers everything you need to create a sleek and robust user experience.
Get Profile Builder
Screenshots
Take A Look Inside
Changelog
For the latest features and fixes view the changelog.

Get instant access to the ultimate user profile builder and user registration solution for your WordPress site.
Get started with Profile Builder or contact our support team if you still have questions.