Skip to content
Paid Member Subscriptions Add-on
Pay What You Want
Accept donations or let subscribers pay what they want by offering a variable pricing option when they purchase a membership plan.
You can use this add-on to accept donations or take a "Name Your Price" approach to sell subscriptions.
Key Features
Let customers enter their own price
Optionally set a minimum and maximum required price
The default subscription price will be used as the recommended price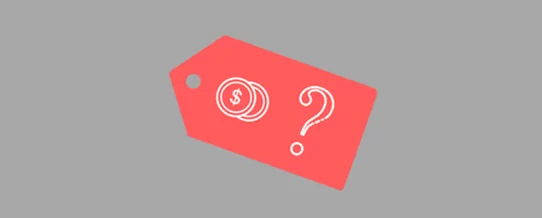 Get Access with Paid Member Subscriptions
Included in: Agency, Basic, Pro
Paid Member Subscriptions offers everything you need to create a sleek and robust user experience.
Get Paid Member Subscriptions
Screenshots
Take A Look Inside
Changelog
For the latest features and fixes view the changelog.

Get instant access to the proven tools you need to run a successful membership website.
Get started with Paid Member Subscriptions or contact our support team if you still have questions.