Skip to content
Paid Member Subscriptions Add-on
bbPress
This add-on allows you to integrate Paid Member Subscriptions with the popular forums plugin, bbPress.
You'll be able to restrict your forums and topics and allow only premium members to have access to them.
Key Features
Possibility to restrict each forum.
Possibility to restrict each topic.
Option to add custom messages for restricted forums and topics.
Possibility to restrict topics, by hiding the entire topic along with its replies,
or to show the topic and hide just the replies.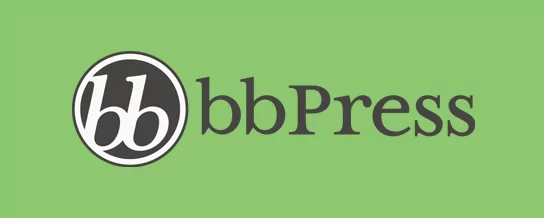 Get Access with Paid Member Subscriptions
Included in: Agency, Basic, Pro
Paid Member Subscriptions offers everything you need to create a sleek and robust user experience.
Get Paid Member Subscriptions
Screenshots
Take A Look Inside
Changelog
For the latest features and fixes view the changelog.

Get instant access to the proven tools you need to run a successful membership website.
Get started with Paid Member Subscriptions or contact our support team if you still have questions.