Skip to content
Profile Builder Add-on
Multi-Step Forms
Allow users to build multi-step forms for Registration and Edit Profile forms.
Key Features
Add Form Break Point – By clicking on the "+" sign you can transform Profile Builder Registration and Edit-Profile Forms into Multi-Step forms
Remove Form Break Point – By clicking on the "-" sign you can remove the Break Point
Enable or Disable Multi-Step Forms – Choose to enable or disable Multi-Step Forms only on specific forms
Pagination and Tabs – Add Pagination or/and Tabs on your Multi-Step Forms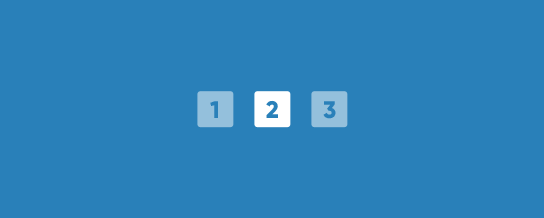 Get Access with Profile Builder
Included in: Agency, Basic, Pro
Profile Builder offers everything you need to create a sleek and robust user experience.
Get Profile Builder
Screenshots
Take A Look Inside
Changelog
For the latest features and fixes view the changelog.

Get instant access to the ultimate user profile builder and user registration solution for your WordPress site.
Get started with Profile Builder or contact our support team if you still have questions.