Skip to content
Profile Builder Add-on
Labels Edit
Using the Labels Edit add-on you will be able to edit all Profile Builder labels.
Key Features
Easily edit the labels of Profile Builder
Labels Edit add-on has an intuitive UI that allows you to rapidly change any Profile Builder label text in just a couple of clicks, without the need to write any code or use built-in filters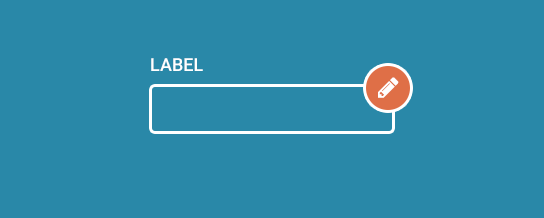 Get Access with Profile Builder
Included in: All Versions
Profile Builder offers everything you need to create a sleek and robust user experience.
Get Profile Builder
Screenshots
Take A Look Inside
Changelog
For the latest features and fixes view the changelog.

Get instant access to the ultimate user profile builder and user registration solution for your WordPress site.
Get started with Profile Builder or contact our support team if you still have questions.