Skip to content
Paid Member Subscriptions Add-on
Email Reminders
This add-on allows you to create multiple email reminders that are automatically sent to members before or after certain events take place (e.g. Subscription Expires, Last Login, Subscription Active etc.)
Key Features
Benefit from extra email tags that you can also use for the default emails
Create Multiple Email Reminders to increase your signup rates
Add content inside the emails to improve member retention, ultimately resulting in more revenue from your membership site
All Email Reminders are Sent Automatically to Members
There are a number of Email Reminder Types, or Triggers to choose from:
after Member Sings Up (subscription active) – Can be used for Up-Selling, highlighting Premium Content
after Member Abandons Signup (subscription pending) – Very efficient in increasing member signup rate
before Subscription Expires – Used for Subscriptions that don't Renew Automatically
after Subscription Expires – Used for notifying the user about the new content that he is missing
before Subscription Renews Automatically – To let the user know before he's billed again
since last login – Can be used to increase user engagement and retention
Emails can be configured for the user or admin.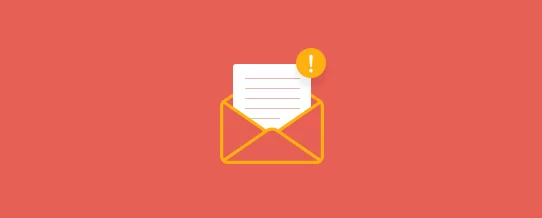 Get Access with Paid Member Subscriptions
Included in: Agency, Basic, Pro
Paid Member Subscriptions offers everything you need to create a sleek and robust user experience.
Get Paid Member Subscriptions
Screenshots
Take A Look Inside
Changelog
For the latest features and fixes view the changelog.

Get instant access to the proven tools you need to run a successful membership website.
Get started with Paid Member Subscriptions or contact our support team if you still have questions.