Skip to content
Profile Builder Add-on
Custom CSS Classes on Fields
This add-on extends the functionality of Profile Builder by allowing you to add custom CSS classes for form fields.
Key Features
Once the add-on is activated from the Profile Builder Add-ons page, the following field types will have a "CSS Class" text input in which you can add your own CSS classes for that field:
Heading
Input
Textarea
WYSIWYG
Select
Datepicker
Select (Multiple)
Checkbox
Radio
Upload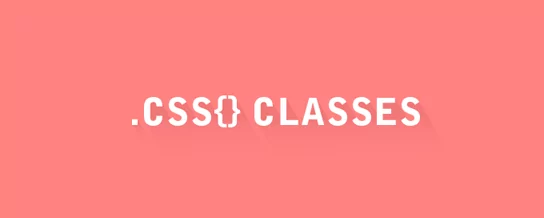 Get Access with Profile Builder
Included in: All Versions
Profile Builder offers everything you need to create a sleek and robust user experience.
Get Profile Builder
Changelog
For the latest features and fixes view the changelog.

Get instant access to the ultimate user profile builder and user registration solution for your WordPress site.
Get started with Profile Builder or contact our support team if you still have questions.