Skip to content
Paid Member Subscriptions Add-on
Content Dripping
Create schedules for your content, making posts or categories available for your members only after a certain time has passed since they signed up for a subscription plan.
Different people get access to different amounts of content based on how long they've been active members.
Key Features
Create unlimited content-dripping sets
Show individual posts, pages or custom post types or entire categories, and taxonomies based on custom time intervals from the start of the member's subscription
Use the [pms-cd-contents-table id="content_drip_set_id"] shortcode to place a Table of Contents anywhere in your content.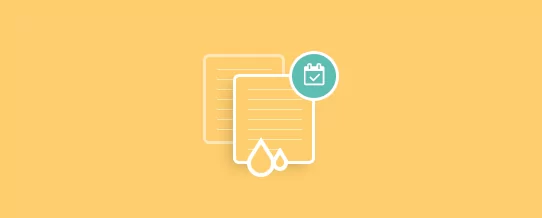 Get Access with Paid Member Subscriptions
Included in: Agency, Pro
Paid Member Subscriptions offers everything you need to create a sleek and robust user experience.
Get Paid Member Subscriptions
Screenshots
Take A Look Inside
Changelog
For the latest features and fixes view the changelog.

Get instant access to the proven tools you need to run a successful membership website.
Get started with Paid Member Subscriptions or contact our support team if you still have questions.