Skip to content
Profile Builder Add-on
BuddyPress
This integration add-on allows extending BuddyPress user profiles with Profile Builder user fields.
Key Features
Replace BuddyPress Registration and Edit Profile forms with Profile Builder forms that allow many extra field types
Replace BuddyPress User Profile View with the editable Single User Listing template from Profile Builder
Customize BuddyPress Members Listing easily from Dashboard with the help of Profile Builder User Listing templates
Individual visibility options per field per user
Import existing fields and user entries from BuddyPress
Works out of the box, no BuddyPress template editing needed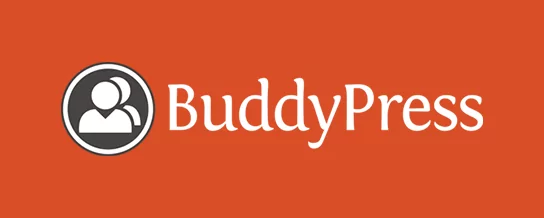 Get Access with Profile Builder
Included in: Agency, Pro
Profile Builder offers everything you need to create a sleek and robust user experience.
Get Profile Builder
Screenshots
Take A Look Inside
Changelog
For the latest features and fixes view the changelog.

Get instant access to the ultimate user profile builder and user registration solution for your WordPress site.
Get started with Profile Builder or contact our support team if you still have questions.