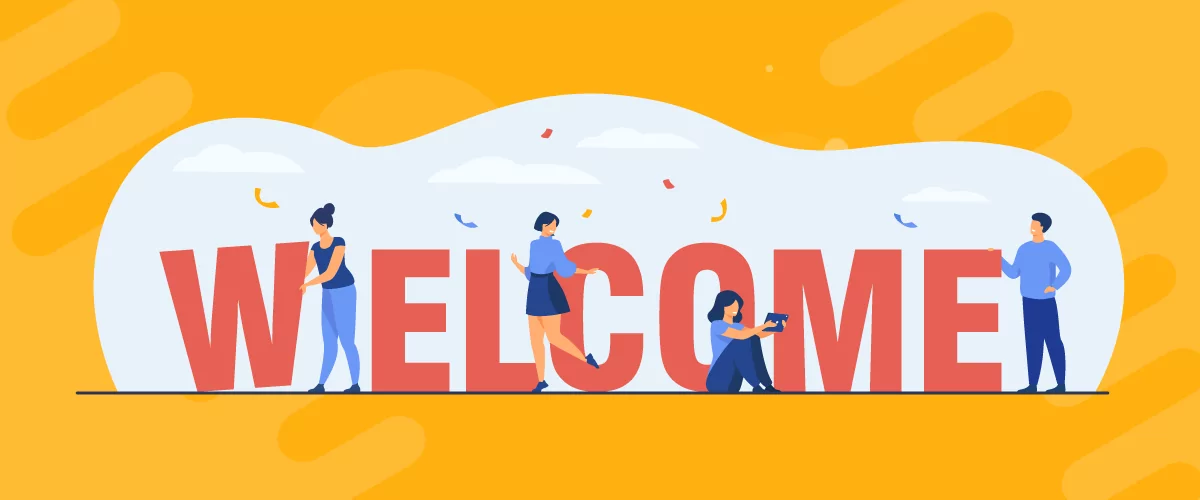 Are you looking to increase member registrations and improve member retention for your business? Take it from the top and consider enhancing the new member onboarding process.
The member onboarding process is highly important for making sure members stick with your membership program long-term and helps reduce subscription cancellations.
With a well-designed membership onboarding process, you'll be able to convert users faster, keep them engaged with your membership offering, and potentially generate more revenue for your business.
With this in mind, in this article, we'll share some useful tips that can help you create an effective onboarding process for your membership site. We'll also show you how you can create a successful member onboarding page in WordPress using Paid Member Subscriptions.
Tips to Ensure Successful Membership Onboarding
Here, we'll take a closer look at some of the different ways you can improve your new member onboarding process and enhance the user experience on your membership website.
#1. Offer Easy New Member Onboarding
Setting up an easy new member onboarding process can help you ensure quick and successful onboarding in the long term. The easier you make it for people to get started, the more likely they will be to become members in the first place.
By creating a compelling new member onboarding page on your membership site, you can make a good first impression from the get-go. The goal is to make it easy for just about anyone to become a member – regardless of their technical abilities. It also helps to give users all of the information they would need to get started.
#2. Create an Engaging Welcome Email
Putting together an engaging welcome email helps ensure a more successful onboarding experience. This is because it helps newly registered members feel exclusive and a part of your membership community.
You can include useful links and information in your welcome email to make it easier for people to learn about your membership program and take the next steps. For example, you might want to include a link to your getting started guide, a roadmap, the discussion board, and the FAQs page.
Check out our complete guide on how to customize WordPress emails without using code for step-by-step instructions.
#3. Showcase a Walkthrough Video
Since most people are visual learners, it's a good idea to include and showcase a walkthrough video on your member onboarding page to let new users know what they need to do after they register.
You can embed a walkthrough video directly on the new member onboarding page. This way, users will be able to better understand the membership offering, its benefits, and how they can get started with your membership program.
#4. Offer On-site Messaging Features
It's also important to offer on-site messaging features as a way to promote communication between you and your members.
For instance, a user might have a few questions they want to ask you before they fully commit to subscribing to your monthly or yearly membership program. This is why it's best to have on-site message features such as 24/7 live chat or a "Send us a message" contact form that prospective members can use to get in touch with you.
Membership Onboarding Plugin for WordPress
Paid Member Subscriptions is an all-in-one solution for creating and managing your membership website.

It offers everything you need to set up your membership site in WordPress, without having to touch a single line of code. Using the plugin, you can create custom subscription plans or membership plans with progression paths, set up PayPal payments, and keep track of payments for your membership plans. The plugin also lets you overview and manage all registered members and their subscription plans from a central place within WordPress.
The Paid Member Subscriptions plugin is perfect for people who're looking for a more "hands-off" approach to creating and running a membership site. In addition to this, the best part about the plugin is that it lets you create an automated onboarding process for new members on your membership site.
How to Create an Effective Onboarding Process for New Members in WordPress
Here, we'll show you how to create an effective onboarding process for new members in WordPress using the Paid Member Subscriptions plugin.
For this tutorial, you'll need a WordPress site along with the Paid Member Subscriptions plugin.
Step #1: Install and Activate the Paid Member Subscriptions Plugin
Start off by getting the Paid Member Subscriptions plugin and installing it on your WordPress site. You can download it from your Account page on cozmoslabs.com after purchase.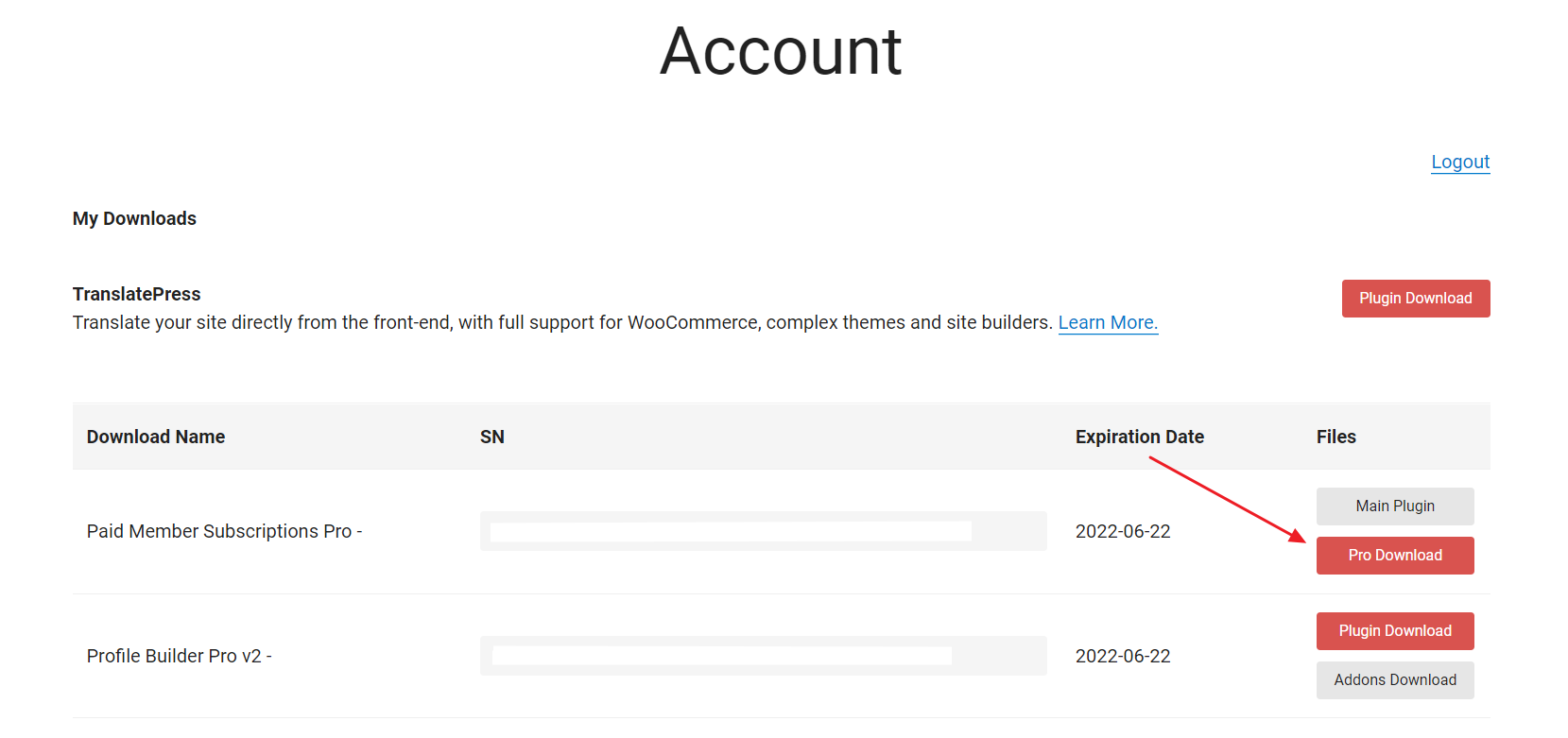 Once that's done, you will need to activate the plugin's license key. In your WordPress dashboard, navigate to Paid Member Subscriptions → Register Version and enter the license key provided to you at the time of purchase.
Once you're done, click on the Save changes button to continue.
If you'd like to test out the plugin before buying the premium version, you can download it for free from the WordPress Plugin Directory.
Step #2: Create a New Membership Plan
Before creating a new member onboarding page, it's important to brainstorm ideas on how you're going to design the entire page.
Some helpful member onboarding page elements include:
A registration form
Getting started guide
Walkthrough video or explainer video
An FAQs section
Testimonials and reviews
Once you have a better idea of what you're looking to achieve, start off by navigating to Paid Member Subscriptions → Subscription Plans and clicking on the Add New button to create a new membership subscription offer for your users.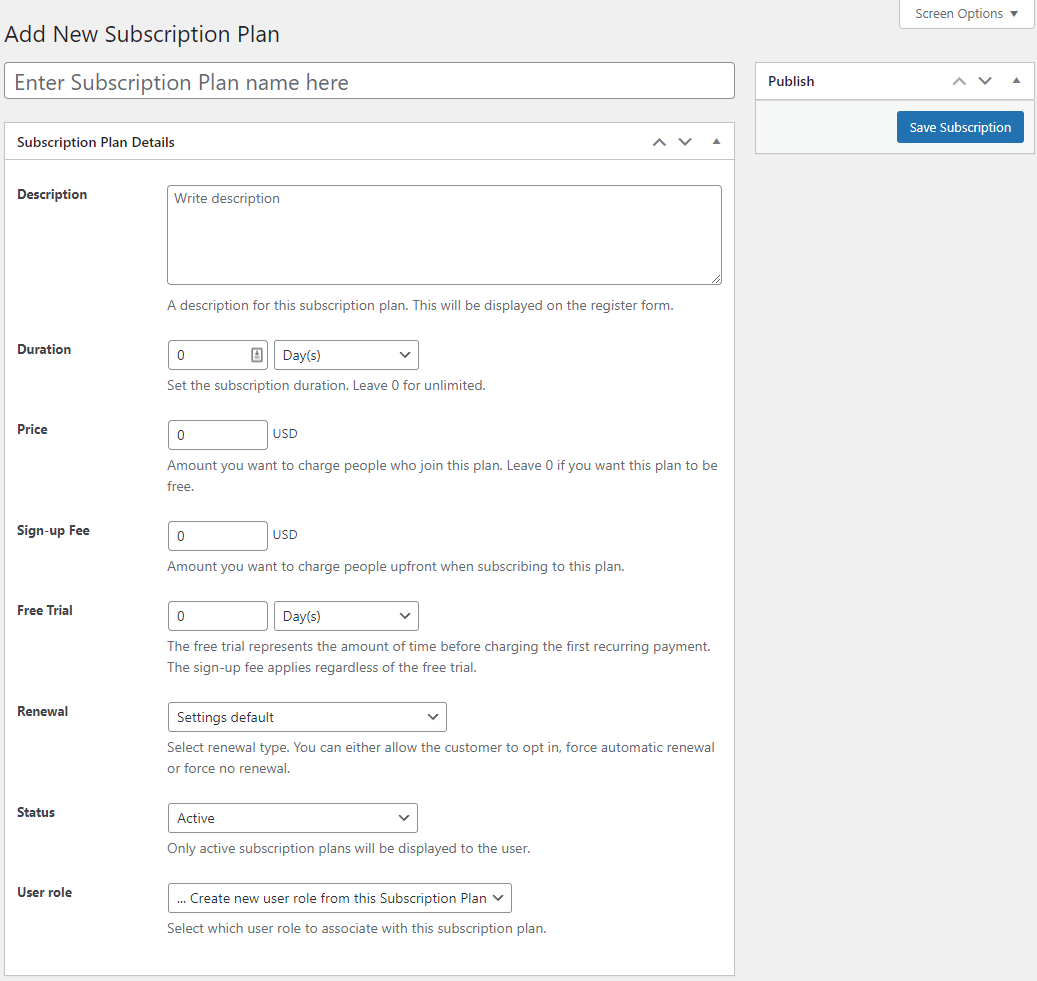 Give your subscription plan a title. After setting the Description text field, you can set the duration of your membership program using the Duration fields. For instance, if you want to offer a monthly subscription plan, set it to 30 Days. Leave it to 0 for unlimited time.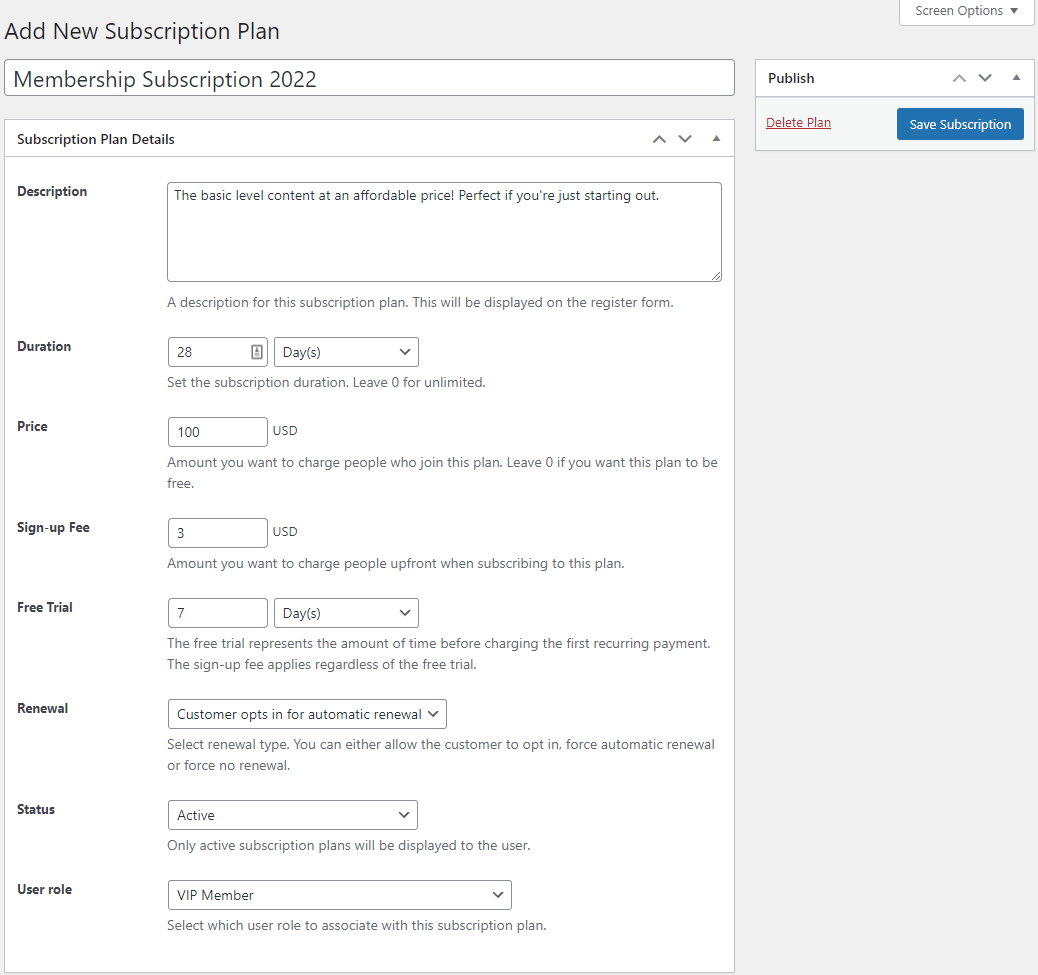 You can also set the Sign-up Fee field to charge a specific amount when users subscribe to your membership plan. This can also be a way to offset payment processor charges or costs associated with onboarding new members.
Using the Free Trial fields, you can allow users to "test run" your membership plan and see whether it's the right fit for them or not. It's a great way to encourage more people to subscribe to your membership plan and build your email list along the way.
The Renewal dropdown menu lets you select the type of subscription renewal you want to offer users. For instance, you can let registered members opt-in for automatic renewal or set it to always renew automatically.
Finally, using the User Role field, set which user role you want to assign site visitors when they register for your membership program. Once you're ready, make sure to click on the Save Subscription button.
Step #3: Create a Member Onboarding Page
Now that we have a membership subscription plan to offer users, we can start creating the new member onboarding page. To do this, navigate to Pages → Add New and give your new page a suitable title.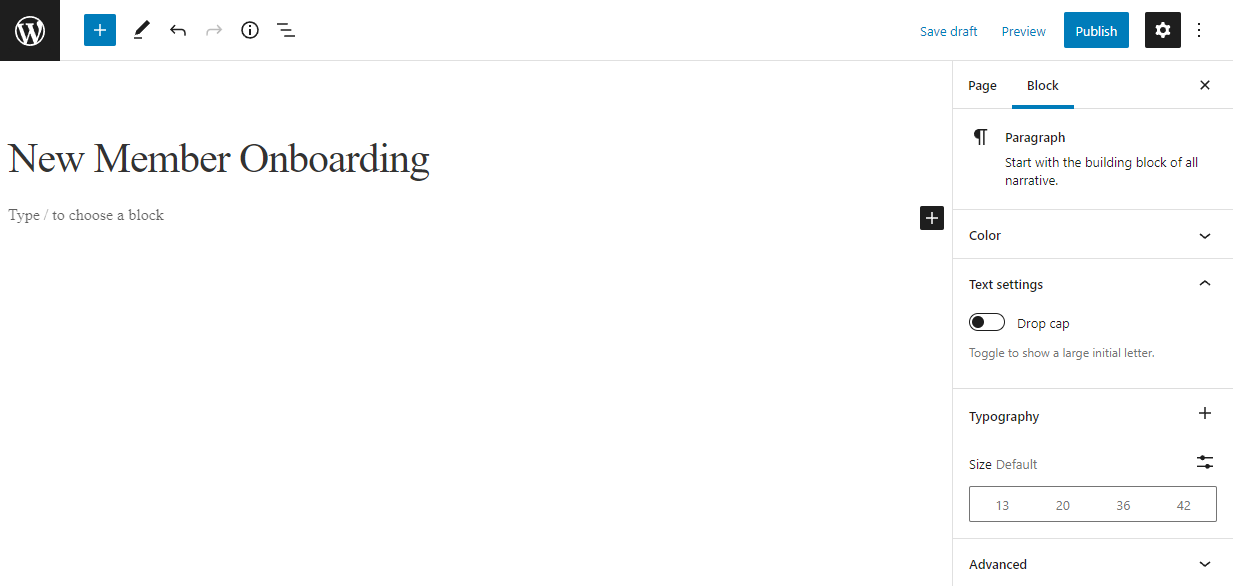 Add a new Shortcode block to the page and paste the following shortcode to add the Paid Member Subscriptions registration form on your new member onboarding page: [pms-register].

Next, we can include a starter guide as well as a walkthrough video to encourage more registrations.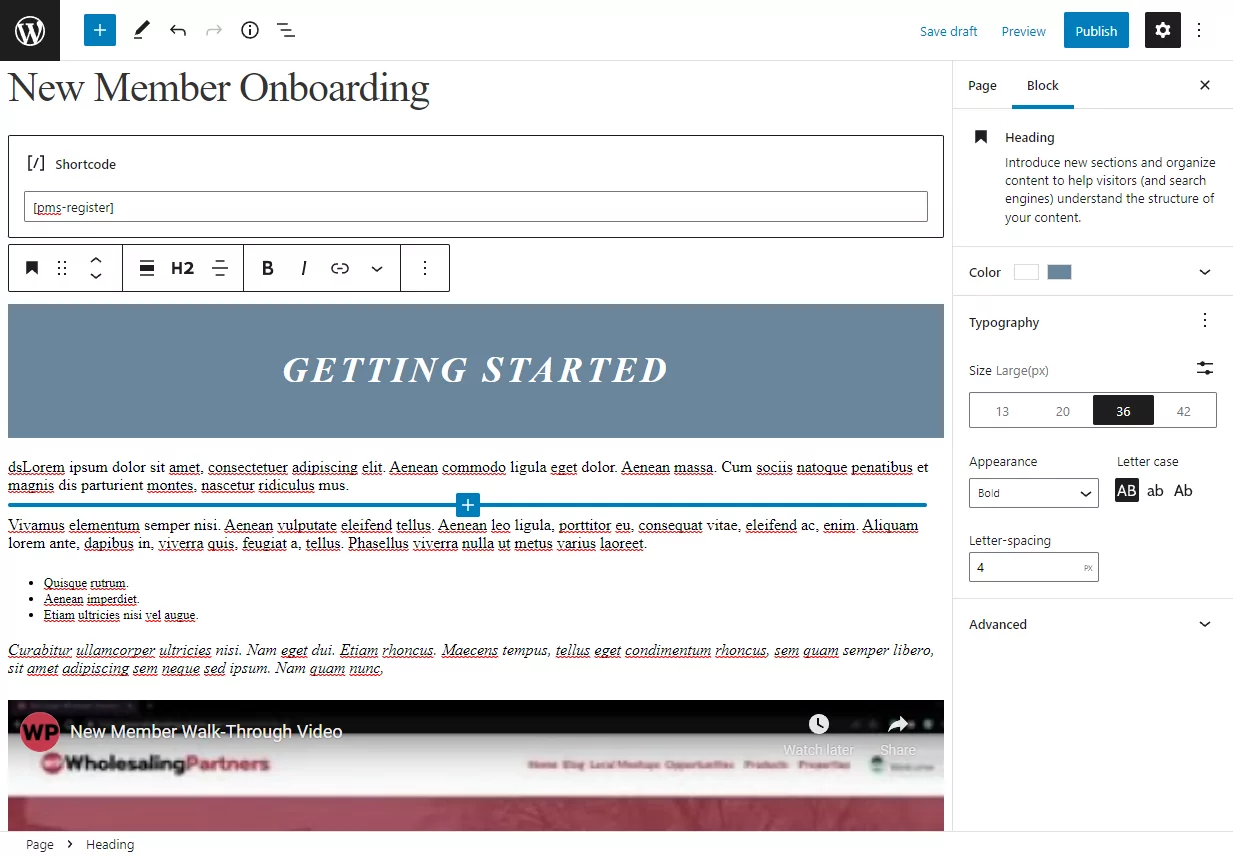 You can also customize typography settings and add your own brand's colors to your new member onboarding page. Once you're ready, click on the Publish button to continue.
Step #4: Preview
Now, with a more effective onboarding process, users will have an easier time registering for your membership program, especially if you offer free trials.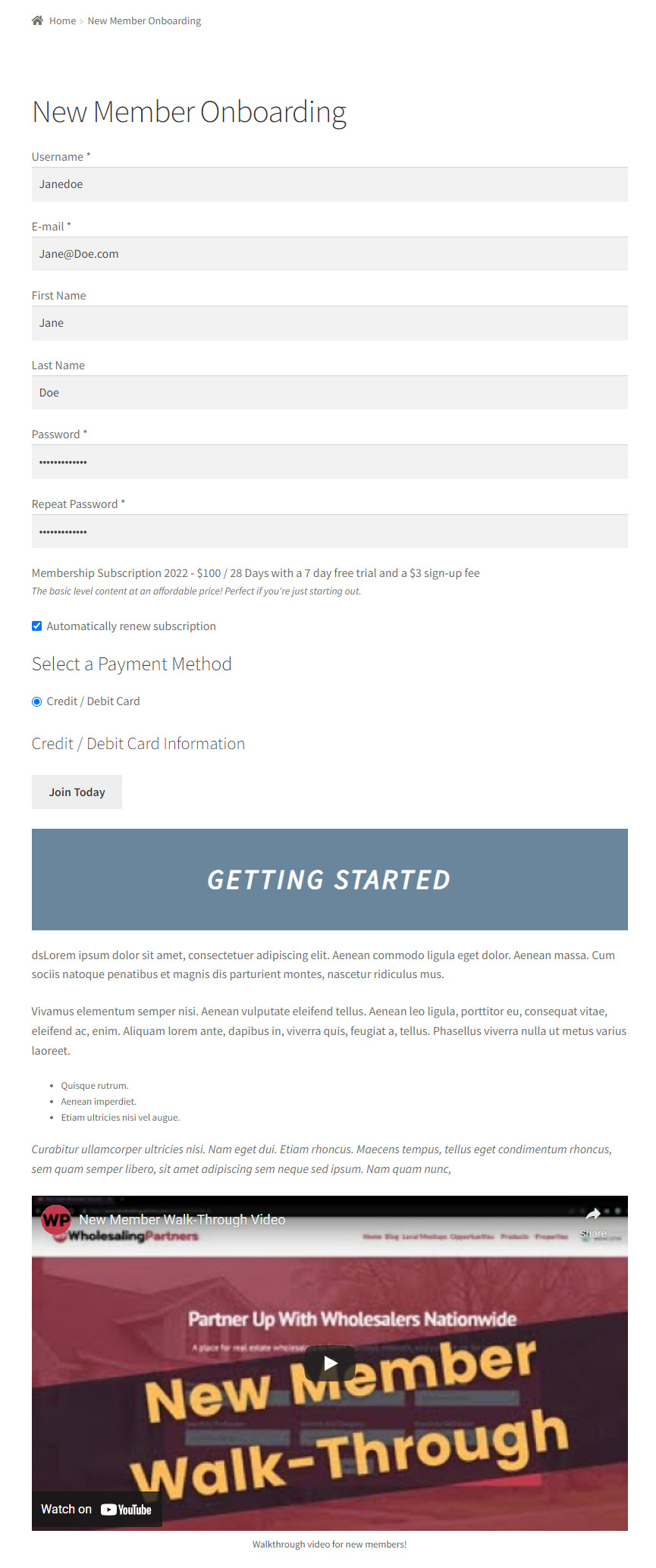 Users can enter their details and register themselves for the membership plan while also having access to the getting started guide as well as the walkthrough video that explains the onboarding process and next steps.
Ensure Successful Onboarding for Your Membership Site Today
Ensuring successful onboarding on your membership site can help you take your business to the next level.
With an improvement in customer retention, you're more likely to generate more revenue and reduce costs associated with members canceling their subscriptions after they sign up or when their free trial ends.
You can use a robust membership plugin such as Paid Member Subscriptions to create an effective and automated onboarding process for your business. Other than setting up an optimized new member onboarding process, the plugin lets you create subscriptions, manage all registered members from a central place, gives you full control over advanced content restriction settings, and lets you offer membership discounts to registered users.

Ready to start creating an effective onboarding process for your business? Get Paid Member Subscriptions today!
Do you still have questions on how to create a successful onboarding process for your membership site? Ask them in the comments section below!