Profile Builder's reCAPTCHA field has been updated to the new and improved Google's No CAPTCHA reCAPTCHA.
To simplify the reCAPTCHA experience the new field will simply ask users who want to register for your website whether or not they are robots.


Using the new reCAPTCHA API, a significant number of users will be able to securely register through the front-end forms created with Profile Builder and easily verify they are humans without actually having to solve a CATCHA.
With just a click, they can confirm they are not a robot.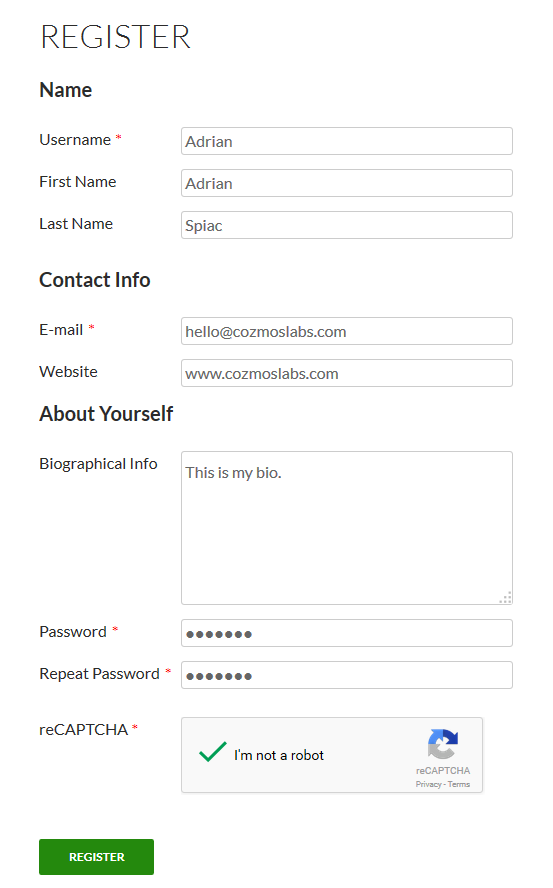 However, CAPTCHAs aren't going away. When the risk analysis engine can't confidently predict whether a user is a human or an abusive agent, it will prompt a CAPTCHA to increase the number of security checkpoints for confirming the user is valid.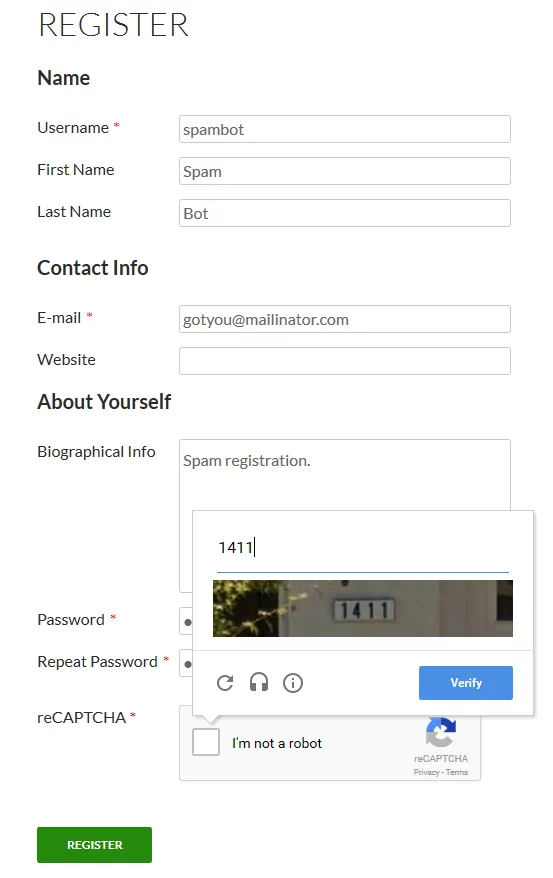 Besides the reCAPTCHA field, Profile Builder offers other features to help you fight user registration spam.
Note: The new No CAPTCHA reCAPTCHA will replace the old version, starting with Profile Builder Hobbyist or Pro v.2.1.0.
For a smooth transition, the reCAPTCHA field settings will remain exactly the same as in previous versions.