I want to restrict an input field to be numerical How can I do that?
Zip codes, phone numbers, custom ID's require the custom input field in a registration form to be made up of numbers only. That's where this addon for Profile Builder comes in handy.
Download and activate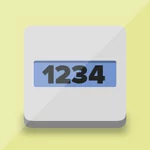 First of all, click on the button below to download the add-on. Unzip the downloaded file and copy the contents in the wp-content/plugins directory.
Download The Numbers Only Field Add-On
Please note: The Numbers and Phone Validation Add-On requires Profile Builder version 2.0.5 or higher.
Once the files are moved, head over to the Plugins section of the Dashboard and activate the add-on.
Enable Numbers or Phone Validation for a Custom Input
Once the add-on has been activated head over to the Manage Fields page in Profile Builder. If you select an input field you will see that a new property named Numbers Only appeared below the other properties.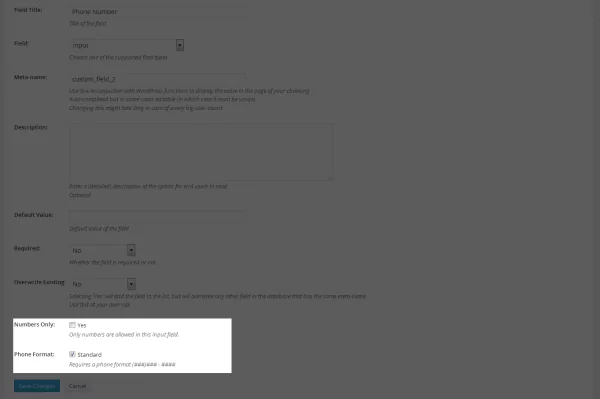 See it in action
Too see your work in action head over to the page where you display the register or edit form and type some letters into your new field and submit the form. You will get an error asking you to enter numbers only!