Skip to content
Paid Member Subscriptions Add-on
Stripe
With Stripe you can offer credit and debit card payments directly on your website and this way your users do not have to leave your website to complete the payment, resulting in a better experience for the user, and more successful conversions for you.
Key Features
You can accept one-time and recurring credit card payments on your website
You can add a sign-up fee and also a free trial to your subscription plans
Users can update their payment method for an ongoing recurring subscription
Supports SCA (Strong Customer Authentication) – Learn More
Information & Requirements
Do I need an SSL certificate?
If you're using Stripe to process credit card payments, you must have an SSL certificate installed on your domain. All interactions between your server and Stripe must use TLS v1.2. See our documentation for how to add an SSL certificate to your WordPress site.
Which countries does this extension support?
| Stripe Product* | Countries where product is available |
| --- | --- |
| Stripe | Australia, Austria, Belgium, Canada, Denmark, Finland, France, Germany, Hong Kong, Ireland, Japan, Luxembourg, Netherlands, New Zealand, Norway, Singapore, Spain, Sweden, Switzerland, United Kingdom, and United States |
| Stripe Open-Beta | Brazil, Italy, Portugal, and Mexico. Stripe's open-betas are ready for production use |
* Stripe Product Availability – Check Stripe products availability in your country
* Stripe System Status – Check if Stripe System is Online
Please take note that we only support Credit Card payments through Stripe, we currently do not support the other Payment Methods they offer through the Sources API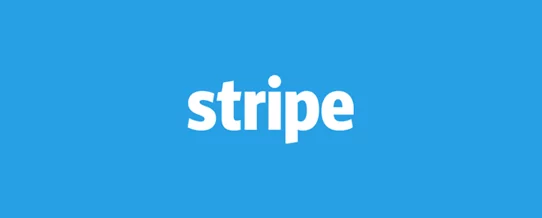 Get Access with Paid Member Subscriptions
Included in: Agency, Pro
Paid Member Subscriptions offers everything you need to create a sleek and robust user experience.
Get Paid Member Subscriptions
Screenshots
Take A Look Inside
Changelog
For the latest features and fixes view the changelog.

Get instant access to the proven tools you need to run a successful membership website.
Get started with Paid Member Subscriptions or contact our support team if you still have questions.