Skip to content
Paid Member Subscriptions Add-on
Group Memberships
Through the Group Memberships add-on, you can sell subscriptions to groups of people. Group Memberships are also known as Umbrella Memberships. Some usage examples would be selling Group Memberships to a company, family, a school teacher, etc.
Key Features
A single person manages the billing of the subscription
The Group Owner can invite and remove members
If the owner's subscription expires, every subscription from that group will expire as well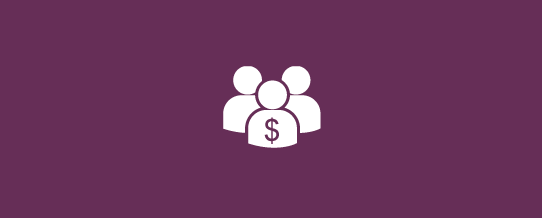 Get Access with Paid Member Subscriptions
Included in: Agency, Pro
Paid Member Subscriptions offers everything you need to create a sleek and robust user experience.
Get Paid Member Subscriptions
Screenshots
Take A Look Inside
Changelog
For the latest features and fixes view the changelog.

Get instant access to the proven tools you need to run a successful membership website.
Get started with Paid Member Subscriptions or contact our support team if you still have questions.