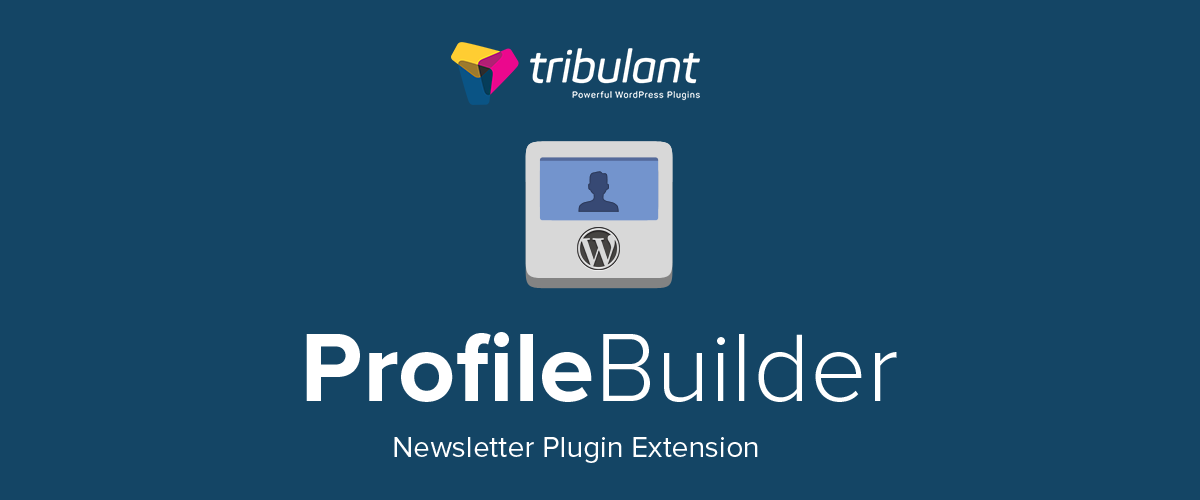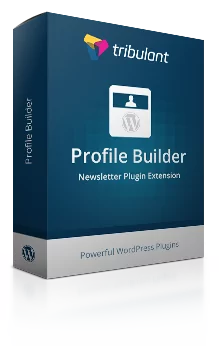 An integration with the WordPress Newsletter plugin developed by tribulant.com has been made into the Profile Builder plugin to capture subscribers through registration forms.
A new field "Newsletters" is now available in Profile Builder -> Manage Fields, allowing your users to also subscribe to various newsletters offered on your site.
It is offered as a payed addon for the WordPress Newsletter plugin over at the tribulant.com website, with pricing starting at $16.99. Support and future development will be offered by the developer.