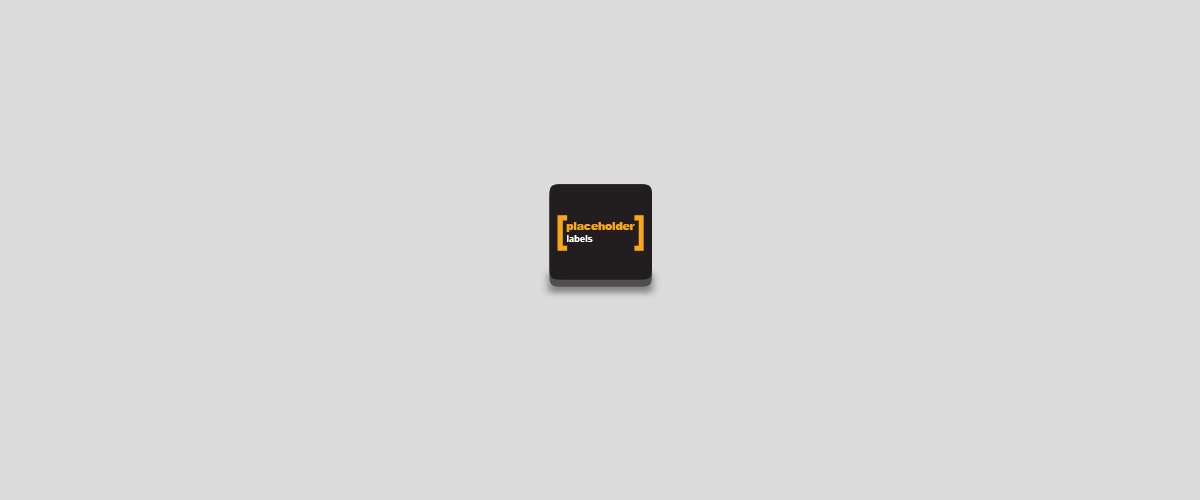 Placeholder Labels Add-On hides all Profile Builder form labels and adds for each form field a placeholder with the title of the field.
This can help you reduce clutter on the page, or shorten the length of your forms.
Note: Requires at least Profile Builder 2.1.9, free or premium.
Version 2.1 released:
Added support for Login Forms and Widget.
Placeholder Labels Add-On now works on all Profile Builder forms (even on Login Widget).

Find out more about Placeholder Labels Add-On