That's a quote from one of our clients — and it's something we hear a lot.
Your business depends on quality 3'rd party WordPress plugins that are well supported, tested and developed with both the developer and the end user in mind.
Is the plugin actively updated and tested with the latest version of WordPress?
Is the support team trying to solve YOUR problem and knows what it's doing?
Searching the documentation, do you actually find what you're looking for?
Did the plugin actually helped you deliver your project?
To answer all these questions you need hours and hours of researching different plugins and solutions. But you're all so busy. Ironically, the very thing that can help you deliver your project on time, takes a lot of time. You hate spending hours configuring a plugin only to find out it's not what you need for your project.
That waisted time leads to delayed projects and of course... lost money.
It's not that you can expect everything to work perfectly every time, but when something does happen, you need someone to help you in a timely fashion.
"I tried out several other plugins and this one was able to do exactly what I wanted! It is highly customizable and the support is excellent."
Pete Bocken - Profile Builder user.
How much easier would your job be, if the plugins you used in your project are well supported, tested and developed with both the developer and the end user in mind?
Imagine:
You don't have to spend hours and hours searching for the right plugin
Once installed, it's clear how to use and configure
When you need help, there are helpful answers from the support team
Actually delivering your projects on time and on budget
We ran a small consulting agency ourselves (for a total of 6 years).
And we hated waisting time on poorly coded and supported plugins.
That's why we designed, developed and continue to maintain and support our WordPress plugins, so you could spend time actually creating value and not struggling with badly coded plugins.
Our Plugins
Because default WordPress user registration and login is NO GOOD for modern websites.
Profile Builder is an all in one user registration and management plugin.
Create front-end registration, edit profile and login forms fast.
WordPress Creation Kit helps you develop intuitive WordPress sites, easily manageable by your clients and without writing a single line of PHP code.
With WCK you can create repeater custom fields, custom post types, taxonomies and build your front-end templates directly from the WP admin UI.
Supported by real people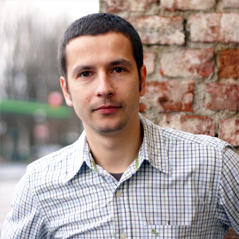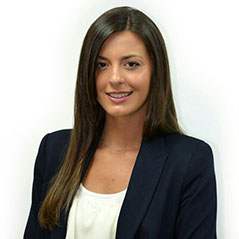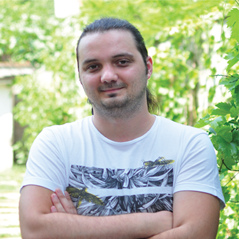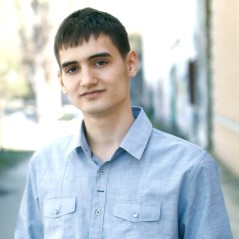 What our users say