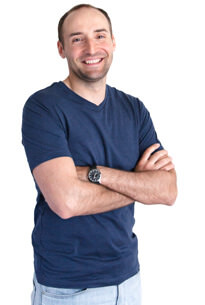 Adrian Spiac
Adrian is responsible for business development, so he's all into strategy and planning. He likes to measure and track things, permanently testing and seeking ways to reach automation.
Recently he's more and more focused on plugin development, since nothing feels better to him than actually coding a feature.
Adrian met Cristian in college, where they first teamed up and worked on several projects. A few months later a dream was born when they decided to found Cozmoslabs.
He's a book lover, a basketball fan and a passionate angler, deeply in love with nature and outdoor activities.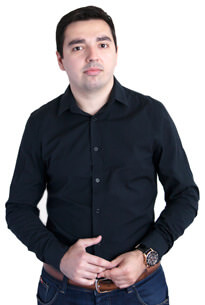 Madalin Ungureanu
He's the lead developer of WordPress Creation Kit.
He's always been passionate about creating and shaping new things and Cozmoslabs is the perfect environment for that. Ambitious, focused and determined he's on the path to becoming a codecrafter.
He likes to think of himself as a gamer and he is willing to take you on any time in a game of Quake Live or Starcraft. Some other passions are reading (especially sci-fi novels), movies (over 1000 seen so far, yes he keeps a list) and music, rock being one of his favorite genres (Metallica rules!).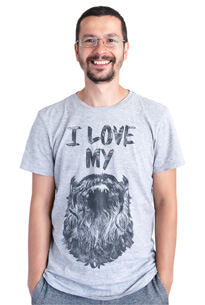 Cristian Antohe
Living in Timisoara together with his wife and their daughter. He's a sci-fi fan and loves Star Trek ( so far he's watched all the series and his favorite character is Jean-Luc Picard ).
He started as a web-developer over 7 years ago and learned the tools of the trade mostly all by himself.
Most of his spare time is spent with his family and friends and occasionally he likes to read www.physorg.com and www.anandtech.com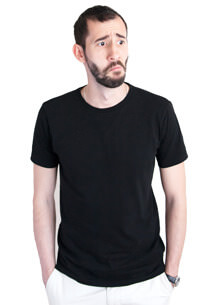 Mihai Iova
Coming from a civil engineering background, Mihai is not your typical web developer. He joined the Cozmoslabs team to work primarily on Profile Builder, but he also does some handywork for other projects too.
He is passionate about traveling and learning about different cultures and also enjoys a good read. In his spare time he cooks and reads about interior design.
Moreover he enjoys a good cup of coffee, and thanks to that the office got a new coffee machine, which is great!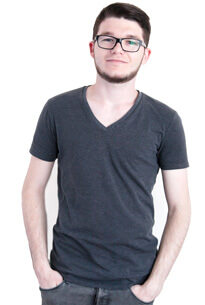 Cristophor Hurduban
He first joined Cozmoslabs as an intern, then moved to a full time position as a junior developer.
Cristophor is focused on maintaining, adding new features and polishing the existing plugins.
He loves learning new things, technology, good movies and always enjoys a great cup of coffee. He dreams of traveling around the world and he also likes camping.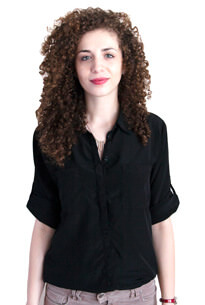 Andreea Bercea
She runs the Administrative Department and she is always willing to learn more about IT. She doesn't mind being the only girl in the Cozmoslabs team because the guys always put a smile on her face. She likes riding her bike, travelling around the world and yoga.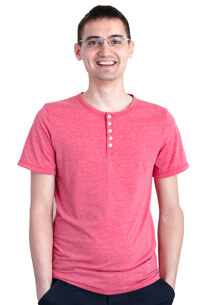 Razvan Mocanu
Starting as a support team member, he worked his way up to being a full time web developer.
He loves to ride his bike, practice juggling routines and go swimming. Sometimes he gets fascinated about a subject and learns everything there is to know about it.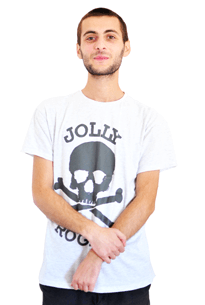 Georgian Cocora
The newest and youngest member of our team, he is part of the Support Engineer Team.
Passionate about web development since he was in middle school, he dreams to become a web developer some day.
Georgian loves technology, eSports, riding his bike, music and a good book. He also likes to go camping a lot, never missing an opportunity.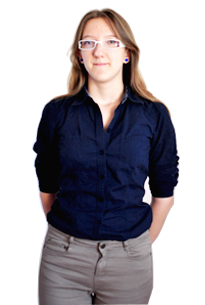 Patricia Borlovan
Joined Cozmoslabs team as Marketing Manager having a communication and public relations background and a keen interest in IT products.
Patricia is passionate about branding and digital storytelling, has an appetite for innovation and startups world, and is an enthusiastic supporter of nonformal education and community growing projects.
In her spare time, she likes to enjoy a good tea, next to a great book and play with digital art.