The last two months have been really productive. So I thought I'd share with you two of the works in progress. While still far from ready to be released, they are ready to be shown.
Both will be child themes, but with a twist. This is as much as I can tell you at this point, but I'll post more details by the end of the month.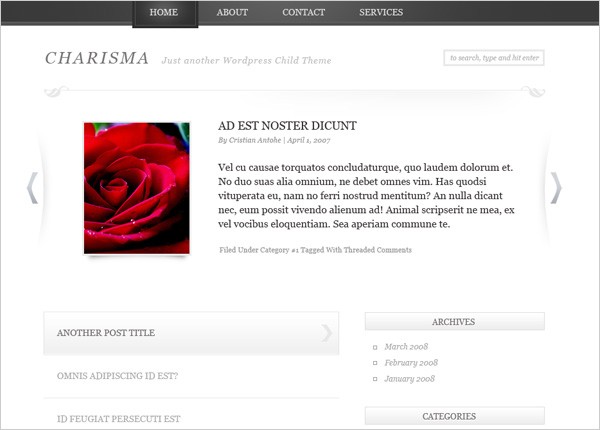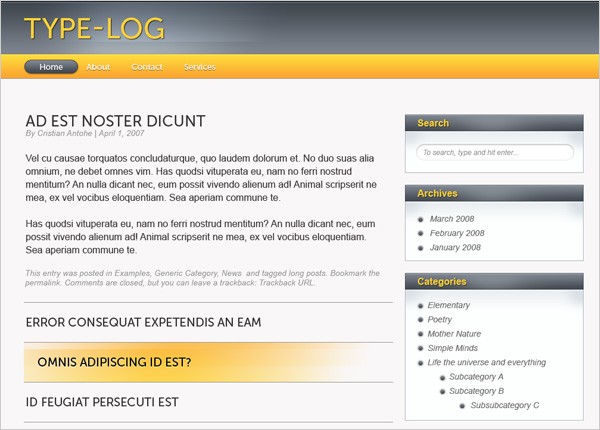 Subscribe to get early access
to new plugins, discounts and brief updates about what's new with Cozmoslabs!