Do you love WordPress? Is the answer is yes then you'll going to dig this! It's a the ultimate prof that WordPress is among us for half a century!
Don't believe me? Check out this WordPress wallpaper pack! It's hippy, nippy, trippy stuff! Oh… and did I mention it's cool?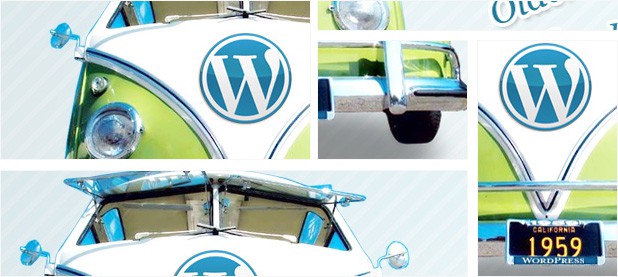 It's well flavored and available in 1280×800, 1680×1050, 1440×900, 1280×1024, 1920×1200, 1024×768.

Subscribe to get early access
to new plugins, discounts and brief updates about what's new with Cozmoslabs!